Social Links Widget
Click here to edit the Social Media Links settings. This text will not be visible on the front end.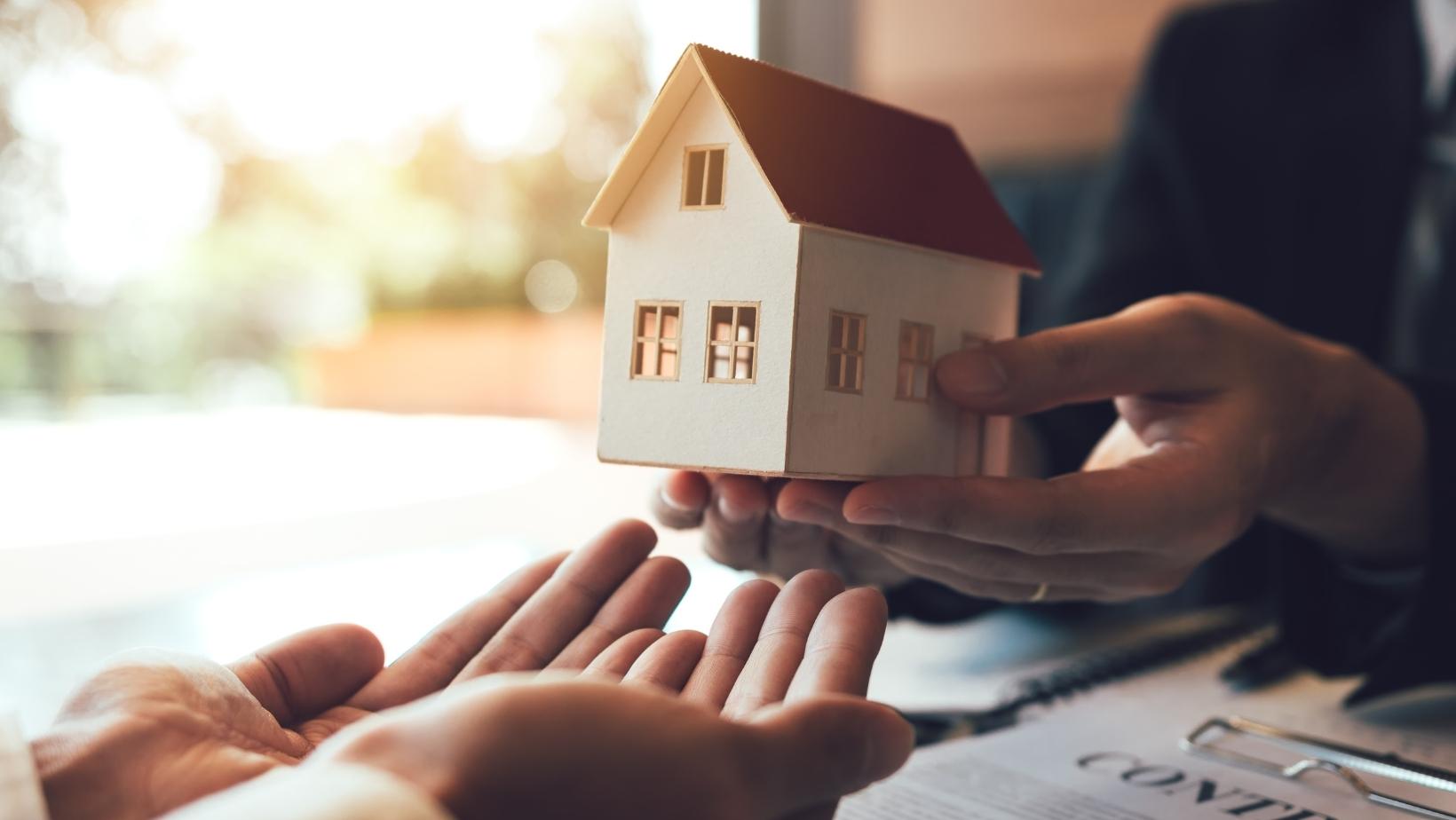 The real estate market currently has more sellers than buyers, however, homes are still receiving multiple offers.
Here is a quick guide to help you write a winning offer.
Demonstrate Solid Financing
Seller's favour offers that have a higher odds of closing. The truth is, no one gets paid if the home sale falls through.
The most solid financial offer is an all-cash offer, but the chance for this kind of offer is realistically low. 
The second most ideal offer is to have the financing in place and get pre-approved for a mortgage before the house-hunting process begins. A pre-approval letter shows the sellers that you are able to and are committed to purchasing a home.
Another thing to consider is the reputation of your lender, whether it be a private lender or a financial institution. Sellers won't consider your lender's reputation, but realtors often do. In general, some lenders are a lot more efficient than others. If you are finding it difficult to choose a lender, your Realtor can help you choose the best one for ease of business.
Put Down a Sizeable Deposit
A sizable deposit can also increase your chances of standing out as a serious buyer. A deposit is different from a down payment, so make sure you don't get the two confused.
The brokerage or lawyer holds a deposit in trust until the purchase goes through. Once the purchase goes through, the deposit will is applied to the down payment and closing costs. Putting down a larger deposit is risky because you can partially or fully lose the deposit if the sale falls through. Check your contract terms.
Deposits can vary in amount, but offering an above-average deposit can show sellers you are serious about the property.
Ask for Few or No Conditions
Conditions are set in place by the buyer, a series of clauses that the buyer and seller must complete, or they can back out. These conditions appear in the purchase agreement and are legally binding once agreed upon by both seller and buyer.
Two of the most common conditions are:
Financing: A financial condition is a financing window of time the buyer has to gather funding for the home purchase. If they can't meet the financing requirements, they can withdraw their offer, and the seller can move on to other buyers.
Inspection: An inspection condition requires a home inspection to be completed before purchasing the home. Usually, they are meant to discover pre-existing issues with the home, such as structural, electrical, plumbing, etc. Sellers can choose to fix the problems before the buyers move in, or sometimes re-negotiation of the final purchase price can occur, depending on the financial cost and work to be completed. If an agreement is not met, the buyer can choose to withdraw from the contract.
The more conditions that need to be met for the contract to go through, the offer becomes less desirable and weaker. In a competitive market, oftentimes, buyers are encouraged to voluntarily waive certain conditions to have the request go through easier.
Fewer conditions mean that there is less "red tape" to go through to complete the transaction, but missing things like a home inspection comes with a risk. Perhaps the home has many hidden repairs that will come out of the new buyer's pocket, as they were not caught beforehand. 
Offer a Flexible Closing Date
When an owner is selling their home, money isn't everything. Sometimes having a flexible closing/moving date is appealing because it can create the lead time needed to move into their next home. 
A flexible timeline can provide an excellent advantage for first-time buyers. If you are currently renting and can extend your month-to-month lease, this would be ideal for offering more flexibility on the closing date.
Doing so might edge out the competition or have no impact at all. Confer with your Realtor to see if this is an impactful move.
Work With a Skilled REALTOR®
In this competitive real estate market, the most significant advantage you have is to hire a knowledgeable realtor. They will have the skills and know-how to guide you through home buying/selling.
Realtors write up offers daily and will know what works well and what doesn't. 
Once your offer is accepted, the Realtor will also be the liaison between you and the seller/buyer. They can write up the paperwork and lead fair negotiations. They should have your best interests in mind and the knowledge to make your home-buying journey lovely.
A competitive offer in today's market doesn't necessarily mean the highest bid or the one with no conditions. These tips should help you sweeten the deal and hopefully get you in the house you want.
Now that you have all the information to write a winning offer, try it yourself or with the help of a trusted local REALTOR.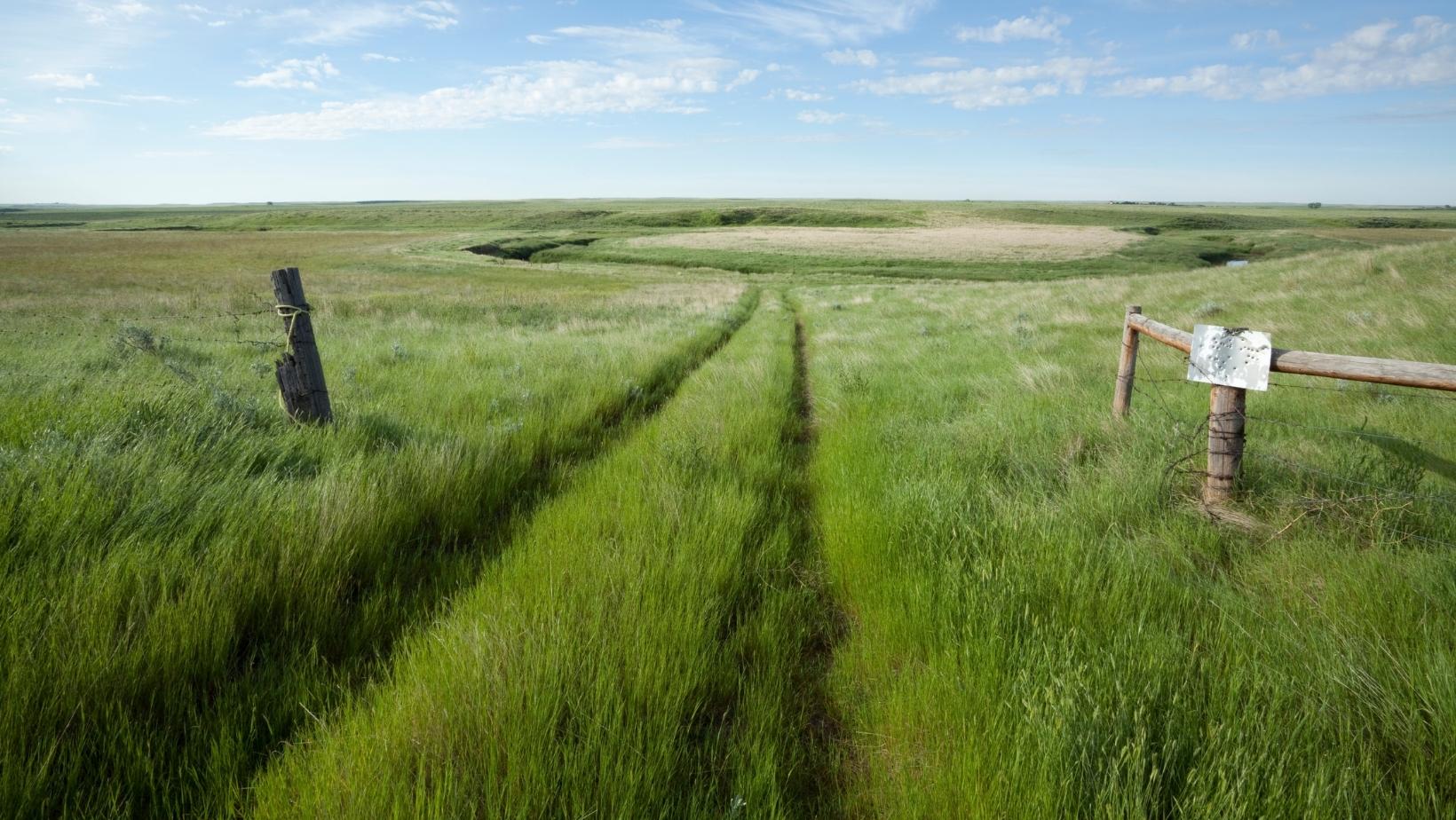 Many homebuyers are looking to escape to a rural property and avoid the hustle and bustle of the city. It may seem like a dream to live a quiet country life, but there are a few things to consider before taking the plunge. 
1. Check the Zoning
It is vital to check how the rural property is zoned. The zoning will dictate how you can use the land, what types of buildings are allowed and the location. The property might be zoned as residential, agricultural or country residential, among other titles.
How the property is zoned can affect lenders, the amount you qualify for, and what you can do with the property. Some lenders are hesitant to finance agricultural/country residential zones due to differences in lending and foreclosure processes.
2. Property Boundaries
Once the property has been zoned correctly, the next step is to book a survey. A survey will mark the property boundaries and avoid any future controversy. Now would also be a great time to appraise the land and its value.
3. Considering the Land and your Mortgage
In most cases, lenders follow the basic mortgage formula: one house, one outbuilding and up to ten acres of land. What purchasers don't realize is that the amount of land can drastically affect the mortgage qualification and what you can borrow. If there is extra land or additional buildings on the property that is being purchased, consider that you will need over 5% of the typical down payment.
4. Water and Sewage
Rural living can have various water and sewage options, from city water and sewage to private wells and septic tanks. Plan to get an inspection done to ensure everything is safe and working correctly and make it a condition of the purchase offer, including testing the water quality and getting the septic tank inspected. Inspections outside the city will cost more than inside the city, but having a piece of mind will be worth it. The inspection will be an essential step as lenders will sometimes request potability and flow tests.
5. Coverage Matters
Coverage becomes very important when living outside of the city limits. Here are the top two rural property coverages you should consider:
Home insurance: It's no secret that home insurance costs more for rural properties due to the distance from the city's fire stations and hydrants, but it is vital to purchase.
Title insurance: This is the other essential insurance to purchase. It will protect you from unforeseen disturbances with the deed or transfer. It will also make you aware of any improper use of the property (i.e., dumping waste). 
Here are a few guidelines if you are considering purchasing a home or land in a rural area. However, there are many more things to ponder. Seek a mortgage professional specializing in rural properties and locations to make buying one easy. 
Contact your local REALTOR® who is familiar with the countryside properties to aid in your search today!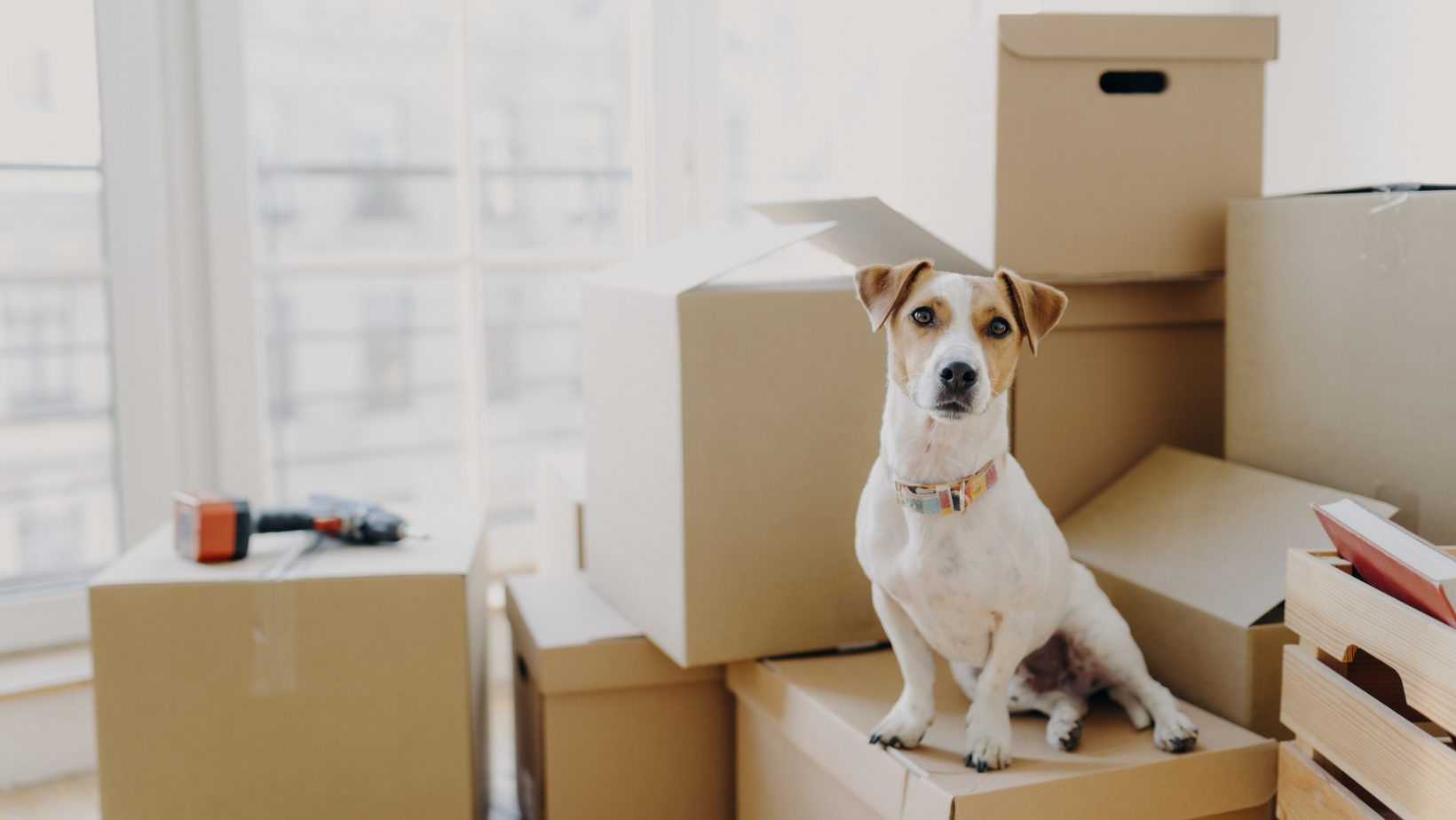 Buying or selling a home with pets can seem daunting for everyone involved. Here are a few great tips to make moving with a pet easier.
Buying a Home as a Pet Owner
Pet owners buying a new home should consider their furry friends' current and future needs. This can restrict the number of house choices available and create additional expenses to make modifications. Some pet-owner questions to ponder are:
Where can I take my dog outside to play or pathways to walk on?

Is there a yard for my dog?

Is the yard fenced for safety?

Do the neighbours have dogs too?

Are there any pet restrictions (primarily condos)?
Condo Life and Pets – What Should I Think About?
Before falling in love with a condo or townhouse, start by investigating the pet restrictions. Whether you have pets or plan to in the future, check the condo board rules. In general, condo townhouses have fewer restrictions than condo apartments. You should be able to inquire about pet rules and regulations through your REALTOR®, the condo property manager or by checking the by-laws (on the unit's status certificate).
Some common restrictions are as follows:
How many pets can you have?

Is there a specific weight limit?

What type of pets can you have (some condos only allow cats, for example)?

Limits on pet noise?

Rules about where pets can relieve themselves?

Rules about pet access?

Do you have to register the pet with the building?

Are there extra fees to have pets?
I Have Pets and am Selling my Home – What to do?
When selling your home, you want it to appeal to the masses—both the buyers who love pets and the buyers who do not. Firstly, to attract the attention of pet owners, mention things about the property, like a fully fenced yard, near parks, and let buyers know about the pet restrictions (if there are any). The second crowd you need to appeal to is the pet-free crowd. Many buyers have pet allergies and get nervous about the "dirt" that animals leave behind. If possible, deep clean the whole house before each showing, and remove any signs of a pet and your actual pet. 
The key takeaway is that you remove the pet(s) before showing a home to eliminate distractions. On the other hand, animals can also get stressed with strangers in their house, and the last thing you want is to have your cat, dog, or rabbit run out through an open door. Ask your REALTOR® about giving you a heads up to remove your pets before they bring clients.
If you have some furry friends and want to buy or sell comfortably, let me help you find the perfect house!