Social Links Widget
Click here to edit the Social Media Links settings. This text will not be visible on the front end.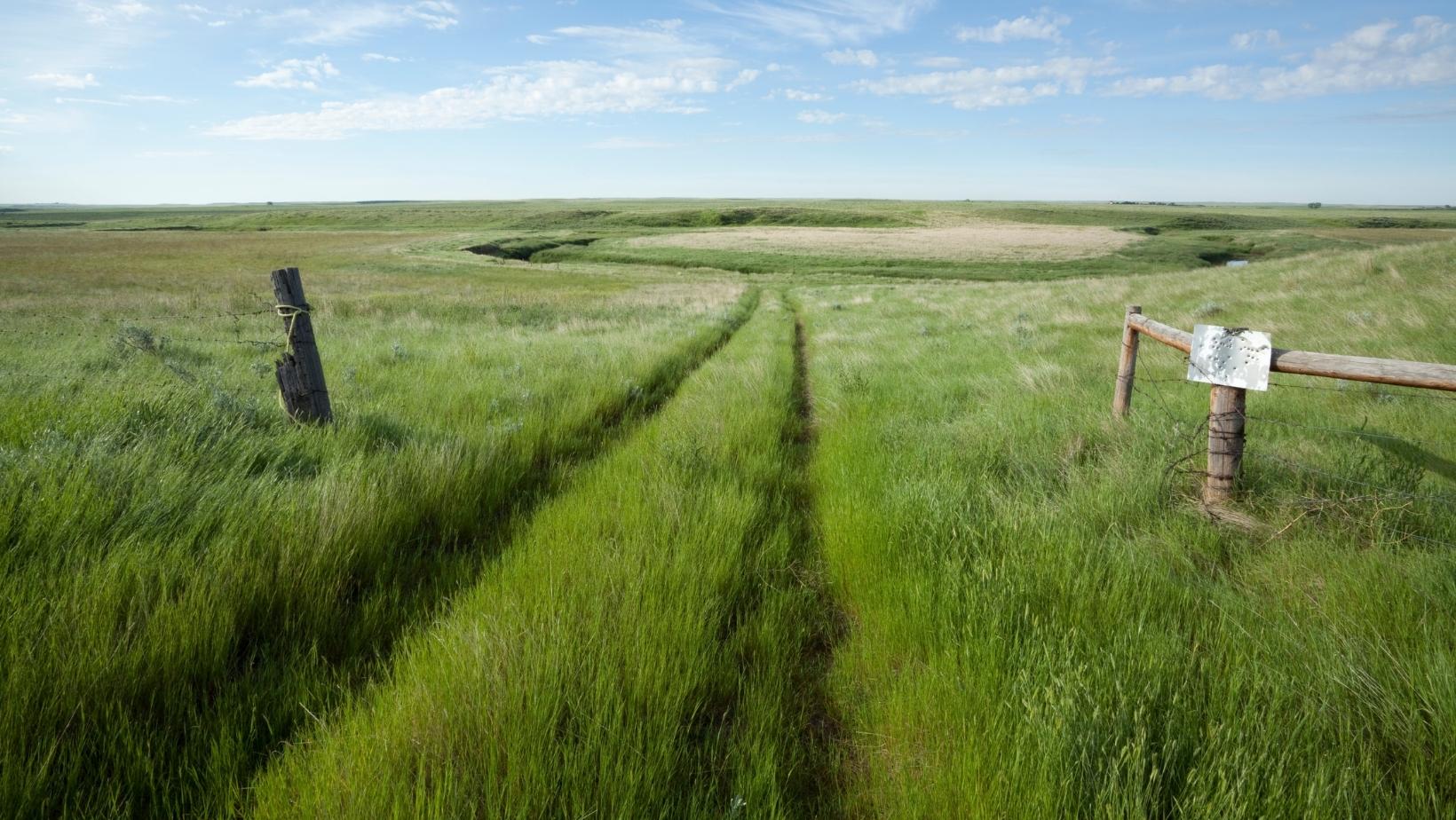 Many homebuyers are looking to escape to a rural property and avoid the hustle and bustle of the city. It may seem like a dream to live a quiet country life, but there are a few things to consider before taking the plunge. 
1. Check the Zoning
It is vital to check how the rural property is zoned. The zoning will dictate how you can use the land, what types of buildings are allowed and the location. The property might be zoned as residential, agricultural or country residential, among other titles.
How the property is zoned can affect lenders, the amount you qualify for, and what you can do with the property. Some lenders are hesitant to finance agricultural/country residential zones due to differences in lending and foreclosure processes.
2. Property Boundaries
Once the property has been zoned correctly, the next step is to book a survey. A survey will mark the property boundaries and avoid any future controversy. Now would also be a great time to appraise the land and its value.
3. Considering the Land and your Mortgage
In most cases, lenders follow the basic mortgage formula: one house, one outbuilding and up to ten acres of land. What purchasers don't realize is that the amount of land can drastically affect the mortgage qualification and what you can borrow. If there is extra land or additional buildings on the property that is being purchased, consider that you will need over 5% of the typical down payment.
4. Water and Sewage
Rural living can have various water and sewage options, from city water and sewage to private wells and septic tanks. Plan to get an inspection done to ensure everything is safe and working correctly and make it a condition of the purchase offer, including testing the water quality and getting the septic tank inspected. Inspections outside the city will cost more than inside the city, but having a piece of mind will be worth it. The inspection will be an essential step as lenders will sometimes request potability and flow tests.
5. Coverage Matters
Coverage becomes very important when living outside of the city limits. Here are the top two rural property coverages you should consider:
Home insurance: It's no secret that home insurance costs more for rural properties due to the distance from the city's fire stations and hydrants, but it is vital to purchase.
Title insurance: This is the other essential insurance to purchase. It will protect you from unforeseen disturbances with the deed or transfer. It will also make you aware of any improper use of the property (i.e., dumping waste). 
Here are a few guidelines if you are considering purchasing a home or land in a rural area. However, there are many more things to ponder. Seek a mortgage professional specializing in rural properties and locations to make buying one easy. 
Contact your local REALTOR® who is familiar with the countryside properties to aid in your search today!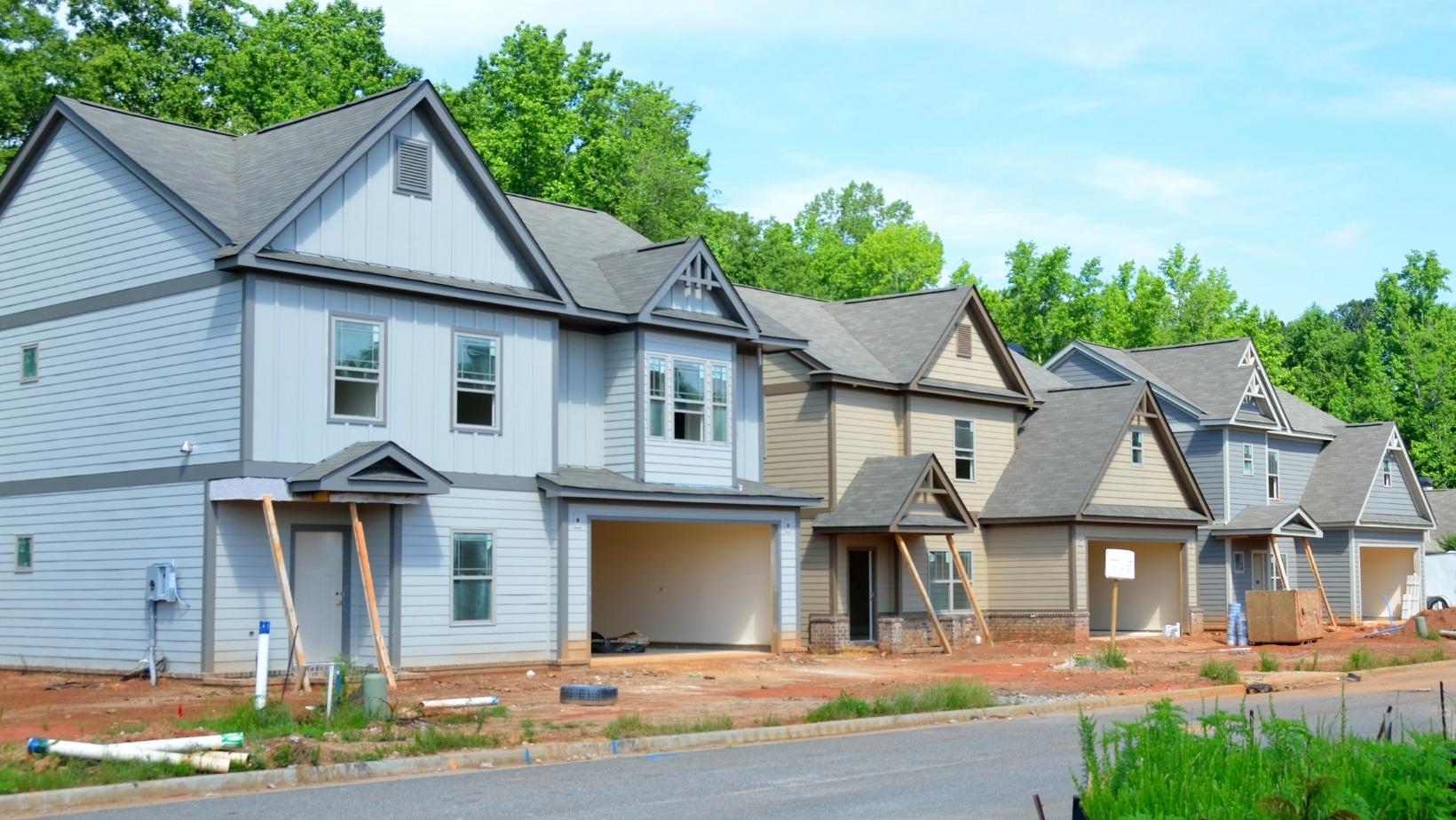 A newly constructed home is an excellent option for new home buyers. It allows you to pick the features you want. They are move-in ready with new appliances. You could even pay a little more and add things like a fence. Buying a newly built home is more complicated than purchasing a resale house, but completing your own research and hiring a knowledgeable agent can help you through the process.
A REALTOR® might not be your first choice when buying a newly constructed home, but you should seriously consider it. It's easy to feel like paying an agent isn't the best deal, but they will bring a wealth of experience to the transaction. However, the buyer doesn't have to pay a commission when the home is newly built. The builder pays the commission to the REALTOR®. If you are buying a resale or new pre-construction property, this is the same in both cases. An agent would be familiar with the builders in the area and which ones to recommend or avoid. It is also possible to find an agent that specializes in new construction, and they can highlight the best deals on the market.
Research the Builder
In the age of technology, many resources are available to the buyer, such as doing your own research about a builder. Many websites offer reviews and allow people to make more precise choices themselves. However, hiring an agent can also be beneficial to cross-check facts and obtain a second opinion. There might be a few "popular" developers, but one should check the number of homes they have completed, if they were on schedule, or if they were cancelled or delayed.
Some builders' homes might appear perfect, with all the wants a buyer needs on the surface, but read reviews to ensure they don't cut corners or if previous buyers have had past issues. Another thing to keep in mind is that for the last two years, lumber prices have skyrocketed, and building materials have become scarce, which drives up the costs and adds delays in construction.
Higher yet Flexible Deposits
One advantage of buying a new build is to stagger the deposit payments, and you will end up paying up to 20% overall, compared to just 5% of purchasing a resale home. Most builders want a 5% deposit upfront, then the other "15%" payment schedules can vary between 4, 9 and 18 months, depending on the developer and schedule.
No Bidding War
The best part about buying new construction is paying a fair price and not going into a bidding war with other buyers. The price on the market is fixed, and the home will be sold on a first come, first serve basis. If the home lacks a few things on your list, it's relatively easy to make a higher offer to the builder and have those items included in the price, such as a fence, appliances or central air conditioning.
Immediate Appreciation of the Property Value
Completing the home will most likely add immediate value to your home, even if the wait to finish it is months away. If you are purchasing a new build townhouse or condo, the value may have decreased by completion. Property values depend on various factors, including location, finishes, size, etc. The finishes of a home will add the most comfort and resale value to your home, plus the added touches will help show off your personality. Be on the lookout for current real estate trends and choose wisely.
Better Choices, Fees and 10-day Cooling-Off Period
When purchasing new, there is a 10-day "cooling off period," which allows the buyer 10 days to decide if they want to back out on their offer with no penalties.
The condo location choices are better, such as which floor you will live on and the location.
Often, the condo fees of a new condo are low because management has yet to see how much it costs to operate and maintain the building. However, be wary and consider those condo fees could rise steeply over the years.
Buying a newly constructed home can be beneficial, but building delays are likely due to supply shortages and changes. Ensure that your down payment and finances are all in order before purchasing a new home. A local REALTOR® can help you find the right solution for you.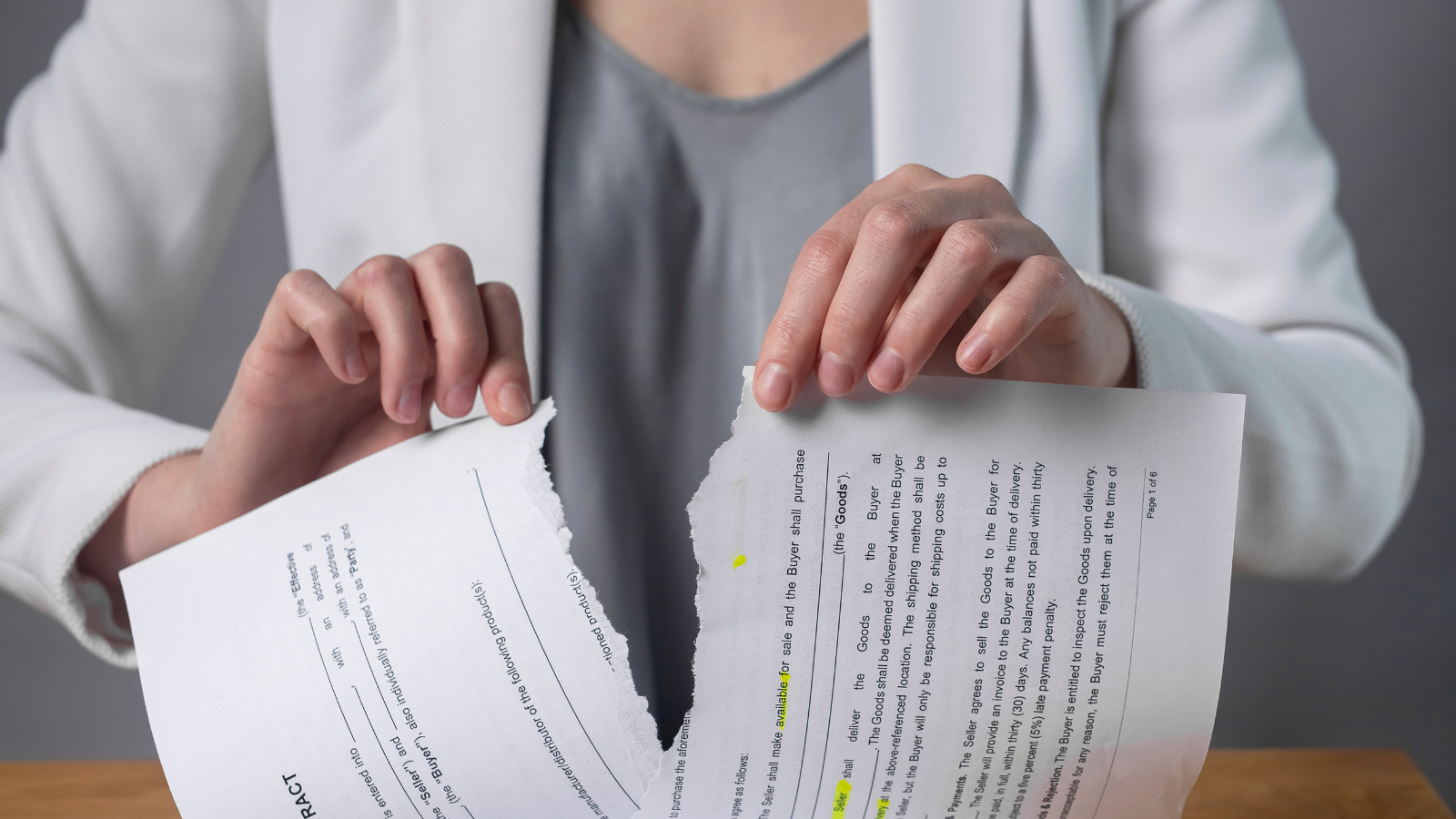 Okay, so you have found the house you LOVE, you've submitted your offer to purchase, and you're mere inches away from having those keys in your hands to your new abode.  "Saskatoon Homeowner" has a nice ring to it!  But what if your feet start getting cold?  Or what if you get a fantastic job offer in a different location?  Is there still time to withdraw your offer?
The short answer is "yes," but there are some conditions.  You can still back out so long as the offer or counter-offer has not been accepted and communicated by the seller and their agent.  However, there are a few things to keep in mind when buyer's wish to retract communicated offers.
A valid contract requires an offer and acceptance of that offer.  For the seller's offer to be valid, that acceptance must be communicated promptly to the Buyer that has made the offer.
Communication of acceptance through a telephone call, fax or email are all valid means of communication, as deemed by the Saskatchewan Real Estate Commission. 
Confirmation of acceptance is not an essential element for the contract to be valid.  Provided that the approval of the offer has been communicated to the Buyer, confirmation or acknowledgement of the accepted offer is not required for the contract to be valid. 
Acceptance communicated to the buyer's agent counts as a sufficient point of contact to establish the contract.  Buyers or sellers need not communicate directly with the other party as the agent representing them is a viable placeholder.
The Buyer can be bound at any time after submitting the offer once acceptance is communicated to the other party.  Be it by after-hours fax to the brokerage office or an unread email, the contract is cemented, and the Buyer is no longer free to withdraw. 
The moral of the story is that it's all about communication and that before submitting the offer to purchase, it is best to be as sure about the property as possible.  If you have changed your mind and the offer is already submitted, you will need to contact your agent ASAP.  Time is of the essence for your agent to act as quickly as possible in your favour to communicate the retraction to the other party before it is accepted, preferably in writing.  If the offer is accepted before the Buyer's retraction or the Seller disputes the retraction, you must seek legal counsel. 
Our highest recommendation is to have a trusted and knowledgeable REALTOR® by your side, assisting you in navigating the local housing market.  Whether it's buying or selling, we've got all the tips and tricks to landing you your dream home!