Social Links Widget
Click here to edit the Social Media Links settings. This text will not be visible on the front end.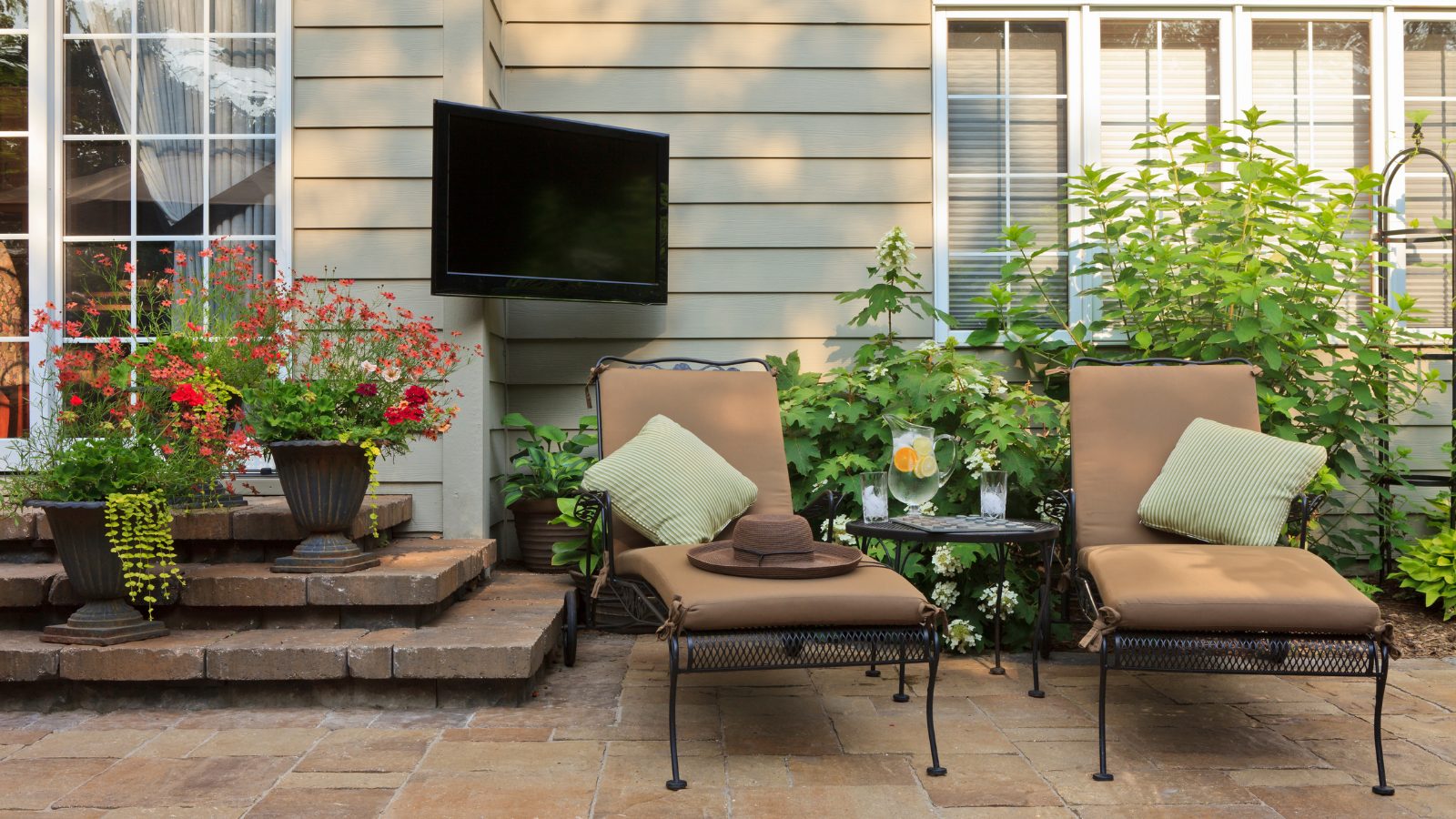 The sun is shining and the lush greens are getting more vibrant, meaning it's almost officially summer in Saskatoon! The city has plenty of activities and attractions built for you to live your warm summer days to the fullest. However, for the more introverted soul, a retreat is in order. What better place than at home? Make the most out of your summer by making the most out of your outdoor space. Whether it's a tiny patio or sprawling green, create your outdoor haven with these ideas, perfect for being the ultimate host or enjoying a little R & R on your own. Not to mention invoking the envy of all your neighbours and friends!
Supreme Lounging
Why not enjoy nature in comfort? Give your backyard a tropical feel with lounge chairs, chaise lounges and hammocks. Up the coze-factor with an outdoor sectional if you can swing it and complete with side tables, candles and a glass of wine. Or, create an outdoor lounge bed with a platform bed frame, futon mattress and outdoor fabric cover, tossing on some outdoor pillows for comfort.
Can't squeeze in a camping trip? No need to miss out on the best part–campfires! Take your outdoor lounge space to the next level with a fire pit. Easy to find and even easier to DIY!
Movie Night Under The Stars
Going out to the movies can be pricey, but enjoying your favourite movies under the stars is priceless. All you need to do is a taut, white sheet spread onto a flat surface (the sides of the house or garage work great), projector and phone or laptop. No access to a projector? No sweat. Make your own with just a shoe box, a magnifying glass and some cardboard.
Cheers!
No need to sort out a DD for this commute. Repurpose an old table or desk or get a little crafty with some cinder blocks and a few boards. Grab your speaker, ingredients for your favourite cocktails and glasses. Add some of those cute little umbrellas for extra flare.
A Bit More Than A BBQ
Most of us already have the standard patio set. Dress it up with some comfy cushions and the twinkle of fairy lights overhead. Even better yet, a chandelier is perfect for lending an extra special touch with a hint of formality and magic.
That Ahhhhh! Moment
Last but not least, embrace the serenity of nature with a mediation and yoga space in the comfort of your backyard. Bring in calming scents with strategically placed plants such as lavender and a standing tent or cabana.
Have your eye on a few ideas you want to try out but haven't found your Saskatoon dream home with the appropriate space to transform? That's where we come in! With our combined years of experience, we can help you find your forever home.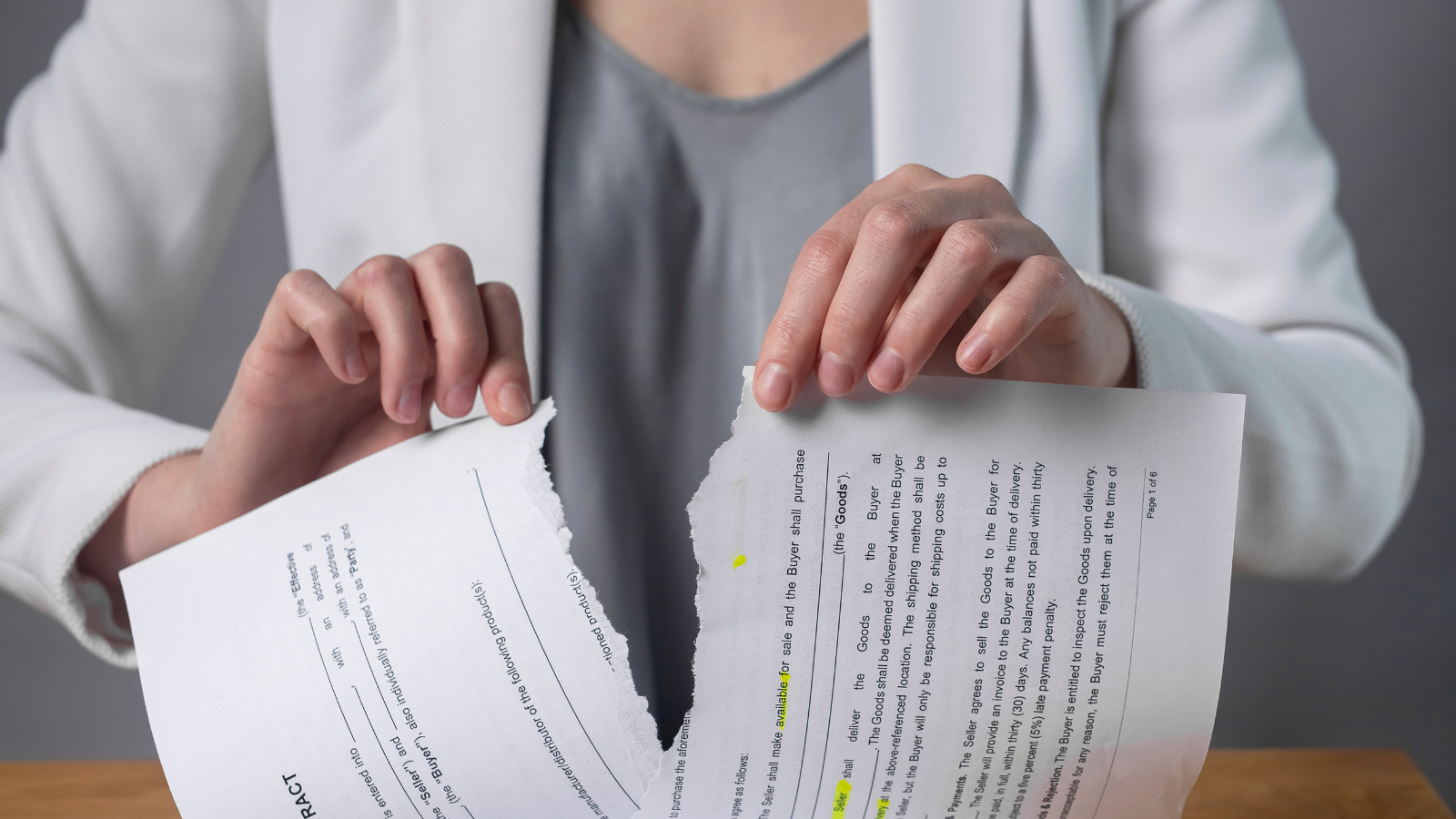 Okay, so you have found the house you LOVE, you've submitted your offer to purchase, and you're mere inches away from having those keys in your hands to your new abode.  "Saskatoon Homeowner" has a nice ring to it!  But what if your feet start getting cold?  Or what if you get a fantastic job offer in a different location?  Is there still time to withdraw your offer?
The short answer is "yes," but there are some conditions.  You can still back out so long as the offer or counter-offer has not been accepted and communicated by the seller and their agent.  However, there are a few things to keep in mind when buyer's wish to retract communicated offers.
A valid contract requires an offer and acceptance of that offer.  For the seller's offer to be valid, that acceptance must be communicated promptly to the Buyer that has made the offer.
Communication of acceptance through a telephone call, fax or email are all valid means of communication, as deemed by the Saskatchewan Real Estate Commission. 
Confirmation of acceptance is not an essential element for the contract to be valid.  Provided that the approval of the offer has been communicated to the Buyer, confirmation or acknowledgement of the accepted offer is not required for the contract to be valid. 
Acceptance communicated to the buyer's agent counts as a sufficient point of contact to establish the contract.  Buyers or sellers need not communicate directly with the other party as the agent representing them is a viable placeholder.
The Buyer can be bound at any time after submitting the offer once acceptance is communicated to the other party.  Be it by after-hours fax to the brokerage office or an unread email, the contract is cemented, and the Buyer is no longer free to withdraw. 
The moral of the story is that it's all about communication and that before submitting the offer to purchase, it is best to be as sure about the property as possible.  If you have changed your mind and the offer is already submitted, you will need to contact your agent ASAP.  Time is of the essence for your agent to act as quickly as possible in your favour to communicate the retraction to the other party before it is accepted, preferably in writing.  If the offer is accepted before the Buyer's retraction or the Seller disputes the retraction, you must seek legal counsel. 
Our highest recommendation is to have a trusted and knowledgeable REALTOR® by your side, assisting you in navigating the local housing market.  Whether it's buying or selling, we've got all the tips and tricks to landing you your dream home!