Social Links Widget
Click here to edit the Social Media Links settings. This text will not be visible on the front end.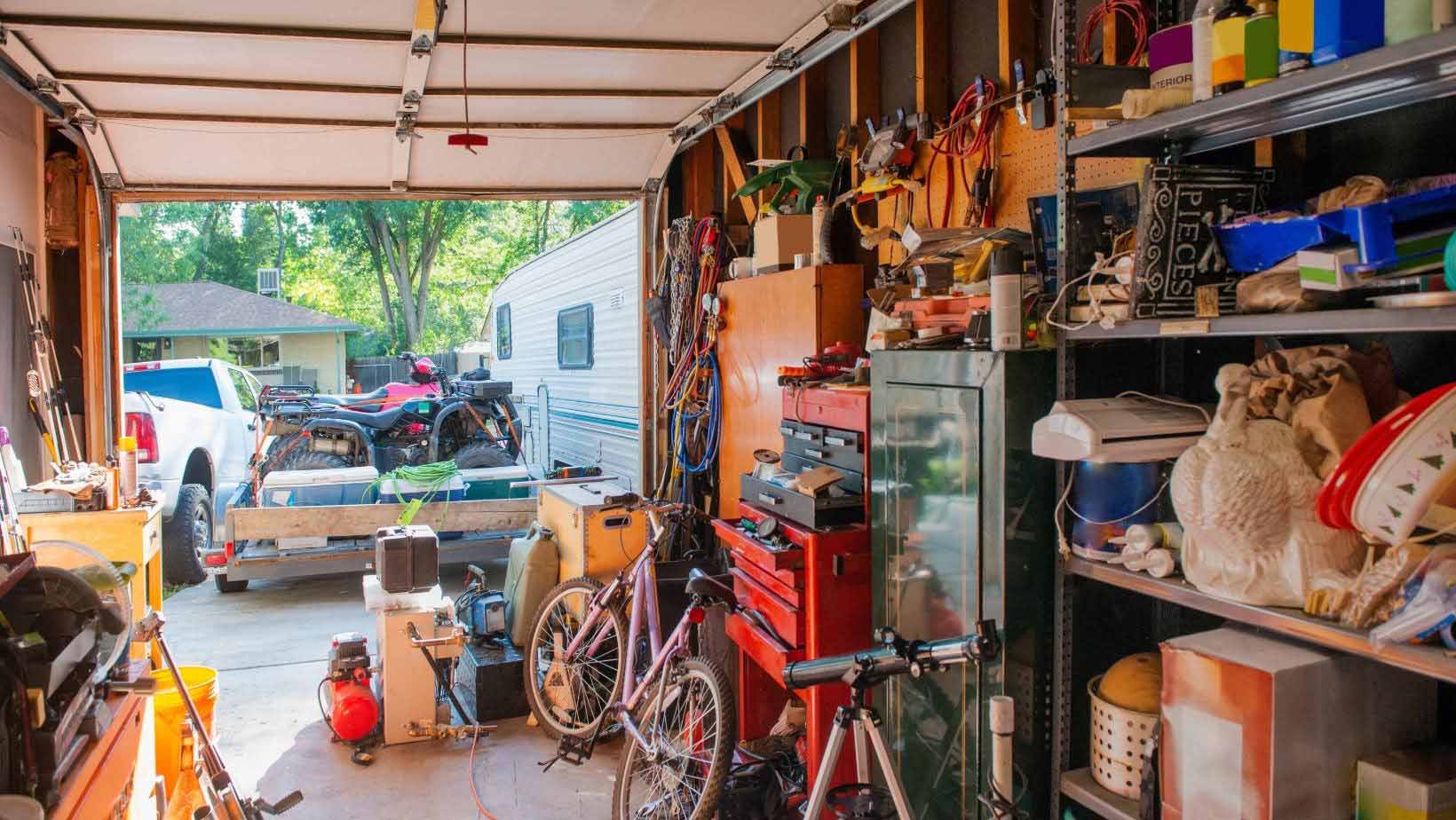 Owning a home is a huge decision, no doubt one of the biggest decisions you will ever make, and not to be taken lightly. When it is all said and done and you have those keys in your hands, buying a new home is rewarding and freeing with all this space that you can make totally your own. Of course we understand the thought of owning a home might be daunting, but don't let the cons intimidate you too much, outweighing all the fabulous pros! Finally getting out of that rental place and owning the house of your dreams is just steps away. Or, maybe, you're a homeowner simply considering a change of environment from your current abode? No matter if you're a prospective first-time homebuyer or otherwise, here are a few signs you might be ready for an upgrade.
You are Tired of Renting and Want to Build Equity
Are you tired of paying for your landlord's mortgage in rent instead of your own?
Almost everyone starts by way of rental properties as it's the quickest and easiest way to gain independence. One of renting's excellent benefits is being able to rely on someone else for maintenance issues and expenses. Extra expenses like condo fees or property taxes aren't of concern when renting, but renting can be restrictive when it comes to the ability to really make the space your own.
If this rings clear for you, I think it's time for you to consider buying your first home! If all your ducks are in a row, you are financially stable or had a great promotion. Home ownership is a significant next step in your life.
You Want More Space
Are you outgrowing your current home? 
Perhaps it's your first home or you want more room for entertaining. If your family or hobbies are growing, it's time to upscale! Now is the time to invest in those amenities you have longed for, like a new gym, nursery or bonus room. Once you have experienced a home where storage is lacking, you will appreciate having enough space to tuck unwanted items away even more. In this case, appropriate storage and closet space is a must!
You Want Less Space and Fewer Responsibilities
Do you want less space, less cleaning and less work in general?
The last of the kids have moved out, you don't have enough time to manage such a large home, or it's increasingly difficult to keep up your house. Downsizing can be a great way to save money, time, and energy as well. Less space also means lower mortgage rates and taxes.
The Upkeep of Your Current Home is Becoming a Burden
Has your house become a money pit over the last few years? 
If parts of your home break down every month or week, now could be an excellent time for a fresh start. Another great option is to replace that furnace or roof for resale value or leave it for the subsequent owners.
Your Commute has Changed
Do you now work from home, or have you changed jobs in the last few years? 
Maybe your house is too far from your workplace or you're craving that big office space to work from home. Maybe there are great schools or daycares you have your eye on for the kiddos, but they're feeling like more and more of a hassle to get to. These are perfectly good reasons to consider uprooting your family to be able to commute quickly to your favourite and most used amenities.
Your Neighbourhood is Deteriorating
Has graffiti, crime or feeling unsafe slowly become a problem in your neighbourhood since you moved in?
Now might be the time to move to a safer area. Nothing compares to the feeling of ease with nice pathways to stroll in parks or even walk with a friend at night without worrying.
You Want To Make Your Mark
Are you dreaming of decorating in your style, new appliances or having that butler pantry?
Building a custom home is an attractive option for those looking for a perfect place. It allows you to pick everything from tiles to countertops to paint colour. If this seems just out of reach, purchasing an already existing home might be a good choice. You will still be able to unleash your creativity by painting the walls, buying new furniture or even renovating to make it yours!
The Housing Market is Ideal (A Buyers Market)
Are you asking yourself when you should buy a home?
The answer could be right now–there are diamonds out there! It's a hot market and sellers are motivated, which means more housing options for you. Plus, new home builders are offering incredible financing options and hassle-free move-in options.
Are you seeing the signs? No matter the need, our team of experienced REALTORS® have our eyes on the market (and the prize–your dream home) and ready to find you the perfect next step!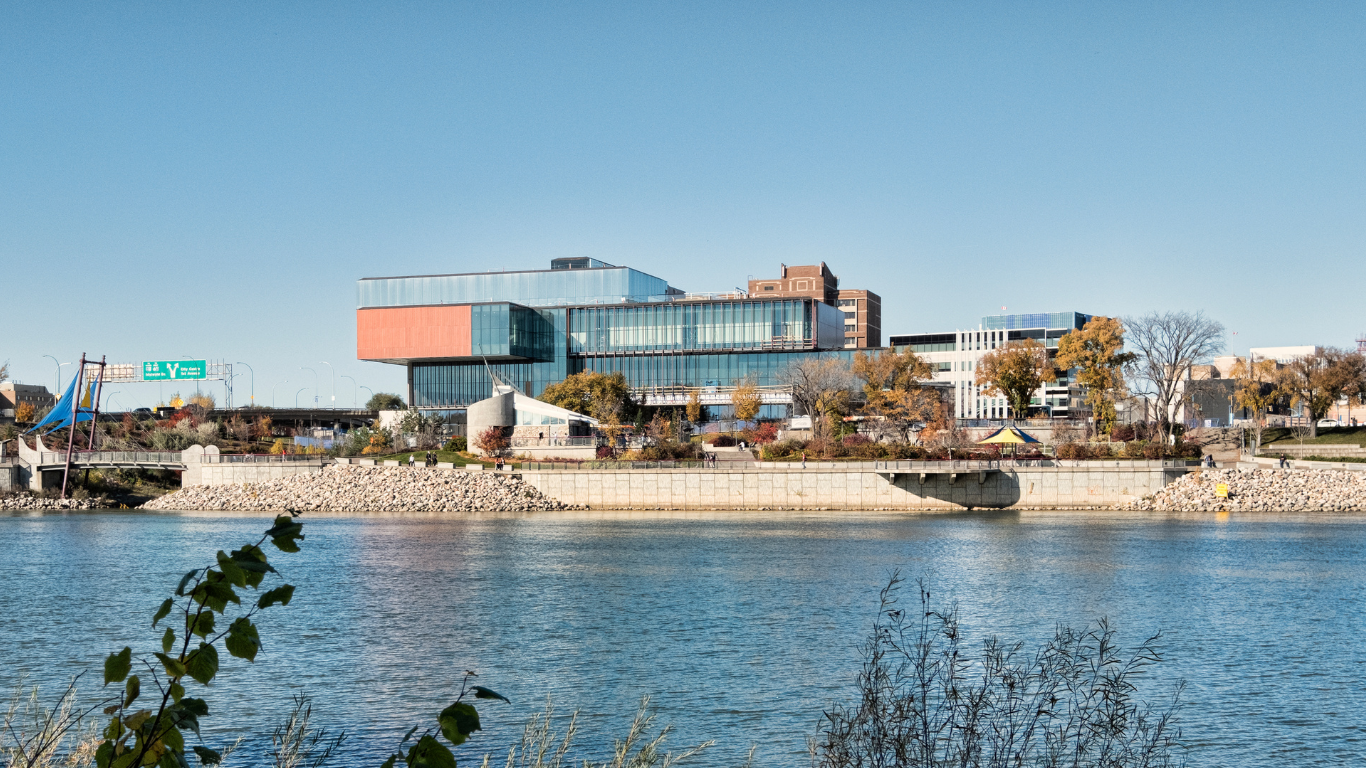 When looking for a new home in Saskatoon, your kids are often a big priority in how the house functions and what features are good for them. Extra bedrooms, a large backyard, and a nearby school are all important to consider, but what about recreation options?
Whether it be a local playground or a more comprehensive play area and activities, having a nearby place to visit regularly can really help your kids get out of the house and burn some energy. While most neighbourhoods have a local park and playground, here are some extra special spots in Saskatoon that you may want to factor into your home search. 
Nutrien Wonderhub – Saskatoon's Children's Museum
City Park
Found in the City Park neighbourhood along the Meewasin Trail, this is an incredible place for kids and their grown-ups to spend a day. The Wonderhub is a safe space for children to explore, experiment, and interact with the natural and built world through exhibits and features. Kids can explore the rooms or sign up for a workshop and learn new skills. This museum is a wonderful addition to the neighbourhood that could be a great feature to have nearby. 
University of Saskatchewan Campus
While you may not consider the university campus a blossoming spot for children to explore, there are several spots among the classrooms that your kids may enjoy. For example, the Museum of Natural Sciences located in the Geology Building is great for kids interested in dinosaurs and animals. The building features three complete dinosaur skeletons along with fish and geology displays. Additionally, the campus is home to a few art galleries and the Museum of Antiquities in the Peter Mackinnon Building, which may interest kids who are a bit older. 
Suppose you are looking for a place where your kids can be more active. In that case, the PAC building offers both swimming classes and family swim times, as well as other classes and activities for the public. Another great spot is the Sculpture Garden, found between the Education Building and Diefenbaker Canada Centre, which has several sculptures that are accessible for kids to climb and explore. Just be sure to watch for gopher holes and perhaps limit the amount of running to keep your kids' ankles safe. 
The Stoked Centre
Brighton
The Stoked Centre, found in the middle of Wilson's Greenery and Lifestyle Supercentre in Brighton, has much more to offer than home decor and greenery. Inside, the shop features a 200-foot zip line and suspended obstacle course to climb around on and a high-speed electric go-kart track. The facility also just opened a new restaurant, the Stoked Kitchen and Bar, adjacent to a 15-lane 10-pin bowling alley and one of Canada's largest arcades!
The whole centre has many activities and surprises for those looking for entertainment. It can be a great place to bring your kids to blow off steam while you shop for plants and home decor. 
Remai Art Gallery 
River Landing
The Remai Art Gallery, situated in downtown Saskatoon along the Meewasin River Valley, can be a fantastic place for kids to explore and learn about art and our local art landscape. The gallery has many permanent and travelling collections, as well as a theatre for film showings. Additionally, the gallery hosts kid-friendly programming, including their "Something on Sundays" program held 1 PM – 4 PM every Sunday and different artmaking activities each week. This program is free to attend, with no admission or registration required. The gallery also has some other programming that can require museum admission to attend. Check their website for more information. 
Western Development Museum
Exhibition
Take your kids to this highly interactive museum found in the Exhibition neighbourhood and help them learn more about Saskatoon's history. This museum is best known for Boomtown, the lifesize representation of a 1910 Saskatchewan Main Street that recaptures the atmosphere and style of this bustling period and is great for kids to explore. The museum also features other permanent exhibits that kids would love, including a full-size steam locomotive! 
Forestry Farm Park and Zoo
University Heights
The Forestry Farm Park and Zoo found in University Heights is a great place to let your kids learn more about the local flora and fauna native to Saskatchewan and even see more exotic creatures. The Zoo boasts more than 80 species of animals, and with tons of space to explore, even the most energetic kids will get their fill. 
With so many great spots for kids around the city of Saskatoon, finding the right neighbourhood for you and your family can be challenging. If you need help finding your perfect home, please don't hesitate to contact us for expert assistance in the home-buying process.