Social Links Widget
Click here to edit the Social Media Links settings. This text will not be visible on the front end.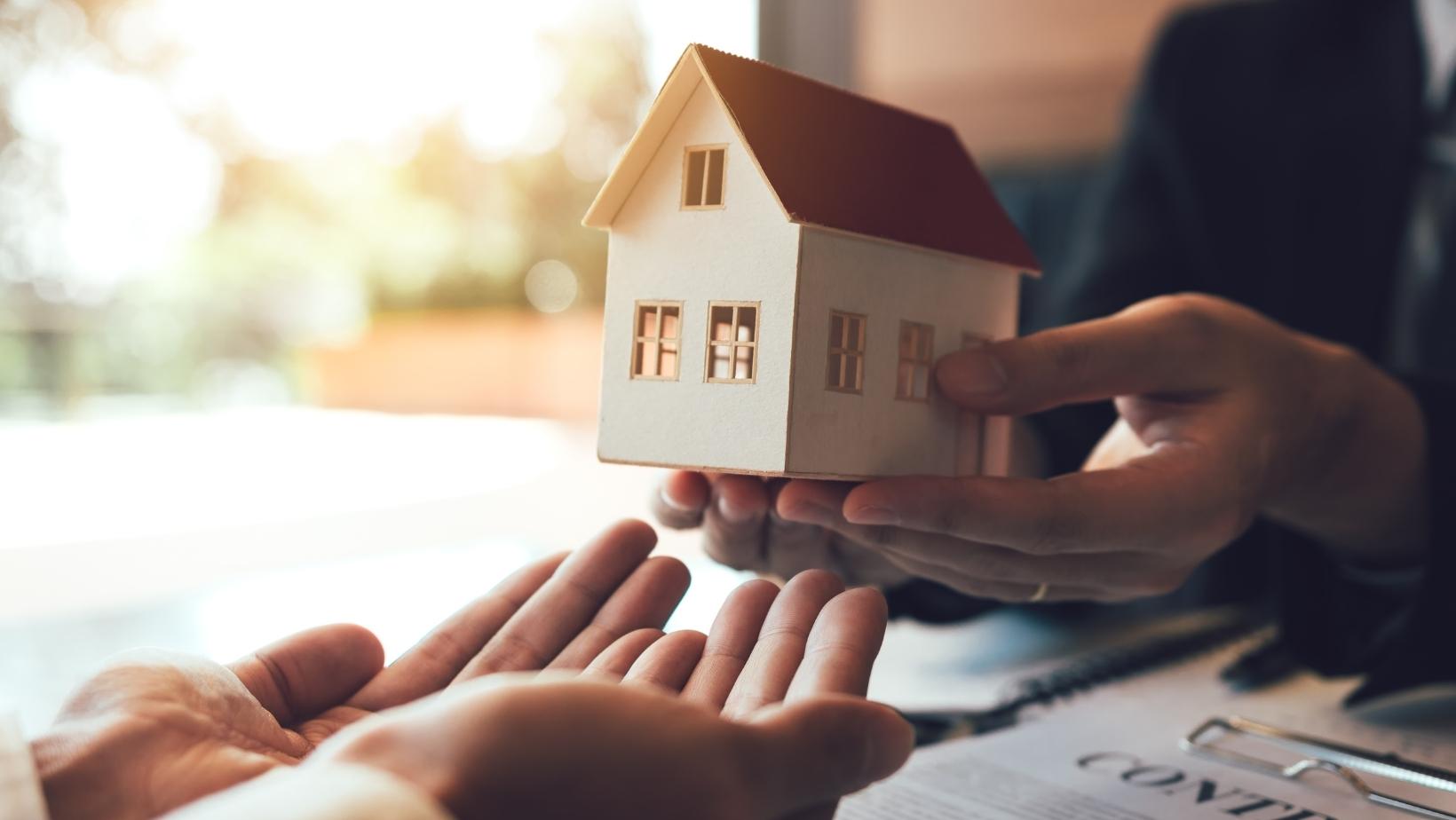 The real estate market currently has more sellers than buyers, however, homes are still receiving multiple offers.
Here is a quick guide to help you write a winning offer.
Demonstrate Solid Financing
Seller's favour offers that have a higher odds of closing. The truth is, no one gets paid if the home sale falls through.
The most solid financial offer is an all-cash offer, but the chance for this kind of offer is realistically low. 
The second most ideal offer is to have the financing in place and get pre-approved for a mortgage before the house-hunting process begins. A pre-approval letter shows the sellers that you are able to and are committed to purchasing a home.
Another thing to consider is the reputation of your lender, whether it be a private lender or a financial institution. Sellers won't consider your lender's reputation, but realtors often do. In general, some lenders are a lot more efficient than others. If you are finding it difficult to choose a lender, your Realtor can help you choose the best one for ease of business.
Put Down a Sizeable Deposit
A sizable deposit can also increase your chances of standing out as a serious buyer. A deposit is different from a down payment, so make sure you don't get the two confused.
The brokerage or lawyer holds a deposit in trust until the purchase goes through. Once the purchase goes through, the deposit will is applied to the down payment and closing costs. Putting down a larger deposit is risky because you can partially or fully lose the deposit if the sale falls through. Check your contract terms.
Deposits can vary in amount, but offering an above-average deposit can show sellers you are serious about the property.
Ask for Few or No Conditions
Conditions are set in place by the buyer, a series of clauses that the buyer and seller must complete, or they can back out. These conditions appear in the purchase agreement and are legally binding once agreed upon by both seller and buyer.
Two of the most common conditions are:
Financing: A financial condition is a financing window of time the buyer has to gather funding for the home purchase. If they can't meet the financing requirements, they can withdraw their offer, and the seller can move on to other buyers.
Inspection: An inspection condition requires a home inspection to be completed before purchasing the home. Usually, they are meant to discover pre-existing issues with the home, such as structural, electrical, plumbing, etc. Sellers can choose to fix the problems before the buyers move in, or sometimes re-negotiation of the final purchase price can occur, depending on the financial cost and work to be completed. If an agreement is not met, the buyer can choose to withdraw from the contract.
The more conditions that need to be met for the contract to go through, the offer becomes less desirable and weaker. In a competitive market, oftentimes, buyers are encouraged to voluntarily waive certain conditions to have the request go through easier.
Fewer conditions mean that there is less "red tape" to go through to complete the transaction, but missing things like a home inspection comes with a risk. Perhaps the home has many hidden repairs that will come out of the new buyer's pocket, as they were not caught beforehand. 
Offer a Flexible Closing Date
When an owner is selling their home, money isn't everything. Sometimes having a flexible closing/moving date is appealing because it can create the lead time needed to move into their next home. 
A flexible timeline can provide an excellent advantage for first-time buyers. If you are currently renting and can extend your month-to-month lease, this would be ideal for offering more flexibility on the closing date.
Doing so might edge out the competition or have no impact at all. Confer with your Realtor to see if this is an impactful move.
Work With a Skilled REALTOR®
In this competitive real estate market, the most significant advantage you have is to hire a knowledgeable realtor. They will have the skills and know-how to guide you through home buying/selling.
Realtors write up offers daily and will know what works well and what doesn't. 
Once your offer is accepted, the Realtor will also be the liaison between you and the seller/buyer. They can write up the paperwork and lead fair negotiations. They should have your best interests in mind and the knowledge to make your home-buying journey lovely.
A competitive offer in today's market doesn't necessarily mean the highest bid or the one with no conditions. These tips should help you sweeten the deal and hopefully get you in the house you want.
Now that you have all the information to write a winning offer, try it yourself or with the help of a trusted local REALTOR.