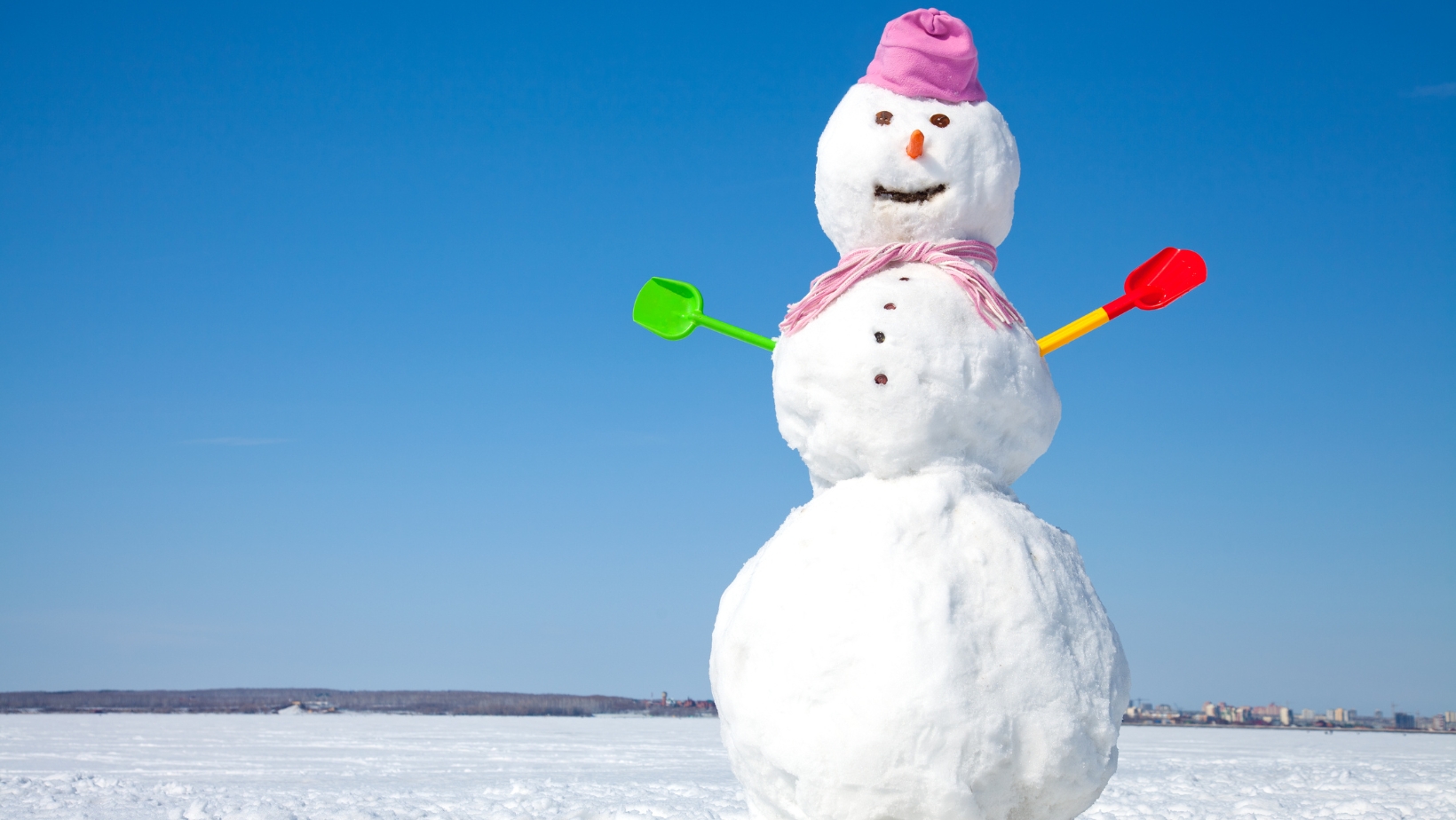 Making a snow person was my favourite pastime when I was a kid. I used to create families of snow people, including pets, and a home for them to live in. There is a bit of science behind the snow consistency and the success rate of building the perfect snowman.
The Right Snow
Proper snow consistency is key to making a snowman. Look for dense, wet snow that falls or is already on the ground on a warmer day. Stay away from cold days or blizzards like snow falls for snow person building—nobody wants to be out there anyways.
Location, Location, Location
Make sure you find a perfect location for your snowman to show it off. When I was a kid, I used to build my snow person in front of our living room window, so I could gaze upon it and say hello! The best spot to build a snowman for longevity is in a shaded part of your yard and/or in the center area where you roll your snowballs.
Best Structure
Build your snow person like a "pyramid" with a large ball at the bottom. Medium-sized for the tummy and a smaller one for the head! The smaller the snowman, the more structure it will have. As you increase the size, it becomes less stable. Once in a while I would make a 6ft snowman with the help of my dad or grandpa to add the finishing touches.
Rolling it Up
Start by making a larger-than-average snow ball (you know, the kind you throw at someone)…then start rolling it around in the snow and watch it magically become larger. Roll it around until you can't physically push it anymore or until you are happy with the size. Once the main snowball is ready, pack snow around the base to make it extra secure to the ground. 
Flatten Each Ball
While rolling each ball, make sure you stop from time to time to pack it down and ensure it's a solid ball. Remember to do this for building the actual snow person—pat down a flat area between each ball to strengthen the structure.
The Perfect Accessories
My mom always had an old box of too-small hats and gloves for us to use for our snow person. That way, if they blew away or someone needed it, we wouldn't be sad to let them go. We also had a gravel driveway that provided many rocks for the snowman's eyes, nose, and buttons—and a garden for a carrot for the nose. Deer would often come into the yard and eat the nose! 
If you are going for a certain aesthetic, try matching the snow person to the scheme of your home or outside decor. Try an ugly sweater on it or an old jacket for an extra bit of whimsy. Don't forget to add branches for the arms!

Building a snow person or a snow family is a lot of fun for the whole family or alone. Plus, being outside is a great way to boost your mood and get active.
Contact your Local REALTOR® today to find the perfect home and yard to build a snow person in.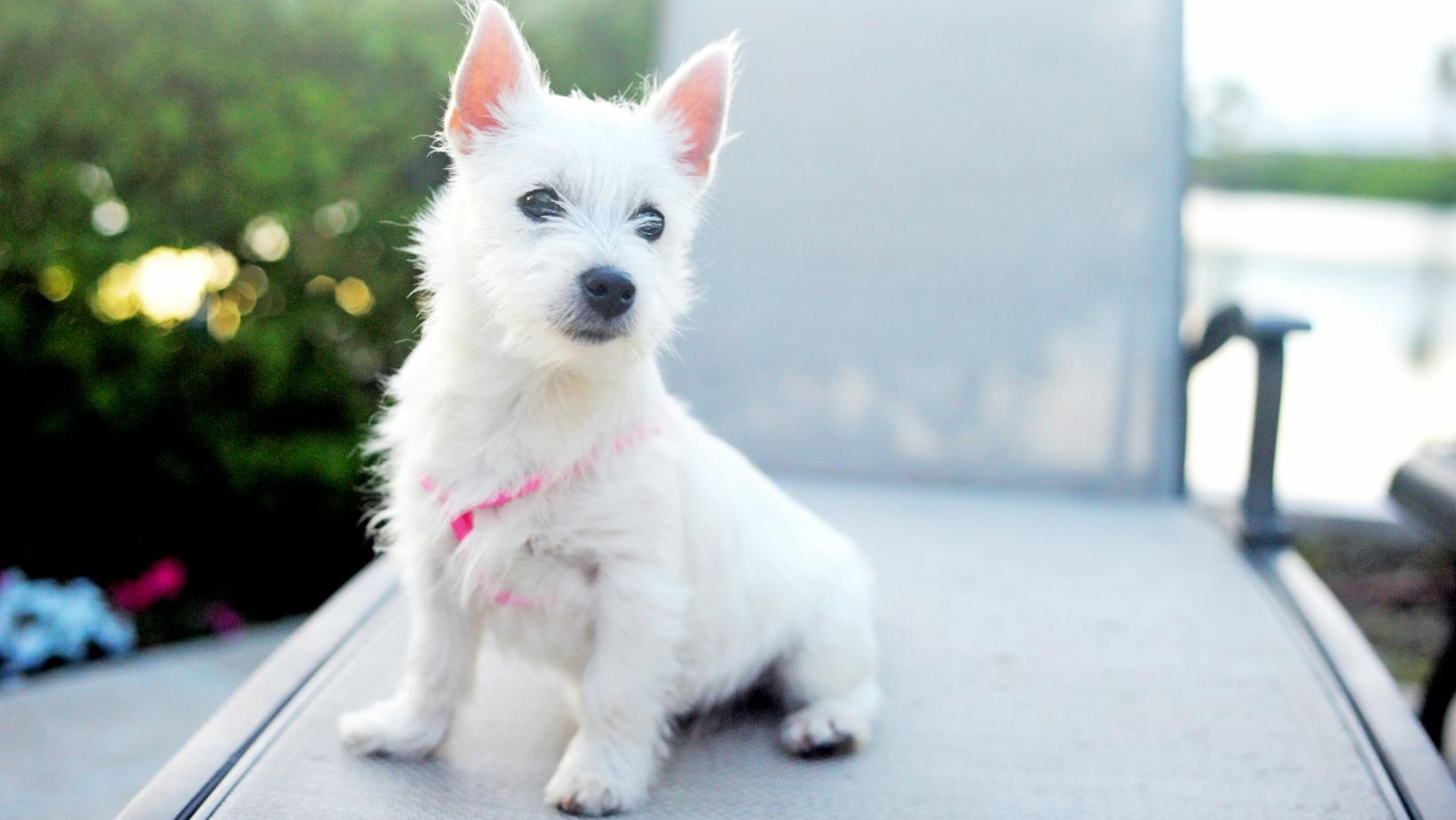 Saskatoon has a variety of restaurants, but have you ever wanted to bring your four-legged friend along for a meal? 
Never leave your dog at home again with these delightful restaurants with pet-friendly patios.
Prairie Sun is located just after the bridge on Broadway. It is easily walkable with your furry friend from downtown and surrounding neighbourhoods. Sit down, drink a beer and eat some delicious food on their sunny patio, which is open for dogs and people alike. Prairie Sun started as just a local craft beer brewery and has expanded into the restaurant hot spot it is today.
The Rosewood location of Leopold's Tavern has a great dog-friendly patio, enclosed with a backyard vibe. The patio features an exclusive pet and person-side entrance. The staff graciously greets you with a treat for your dog. Enjoy elevated pub food and a great selection of drinks at the Tavern.
Stumbletown is a new establishment on Quebec Avenue, off Idylwyld—an easy walk from Mayfair or Caswell Hill. The quaint patio is a great place to bring your dog, have a few drinks, munch on some snacks and unwind. The distillery makes various flavours of gin and gin cocktails. On your way out, grab a bottle of gin to take home!
Cohen's is located in Riversdale on the corner of Idylwyld and 20th Street. You can't miss the curved dark blue building! There is a small, yet mighty, patio for you and your dog to enjoy, which is very walkable from downtown, Riversdale, or other surrounding neighbourhoods. They have lovely drinks and an eclectic menu — sure to please anyone. 
City Perks is an adorable local cafe in the heart of City Park. A semi-enclosed deck is an excellent place for your pup, and it's well shaded with mature trees and table umbrellas—a quick walk from the river pathways and parks along Spadina. The cafe's food, drink and dessert menus are incredible. Bring your dog and stay for the cheesecake.
Make any outing more enjoyable by bringing your dog with you to these yummy Saskatoon restaurants. All of these eateries have a nice patio space to share food, drinks, and a water bowl with your four-legged friend!