Social Links Widget
Click here to edit the Social Media Links settings. This text will not be visible on the front end.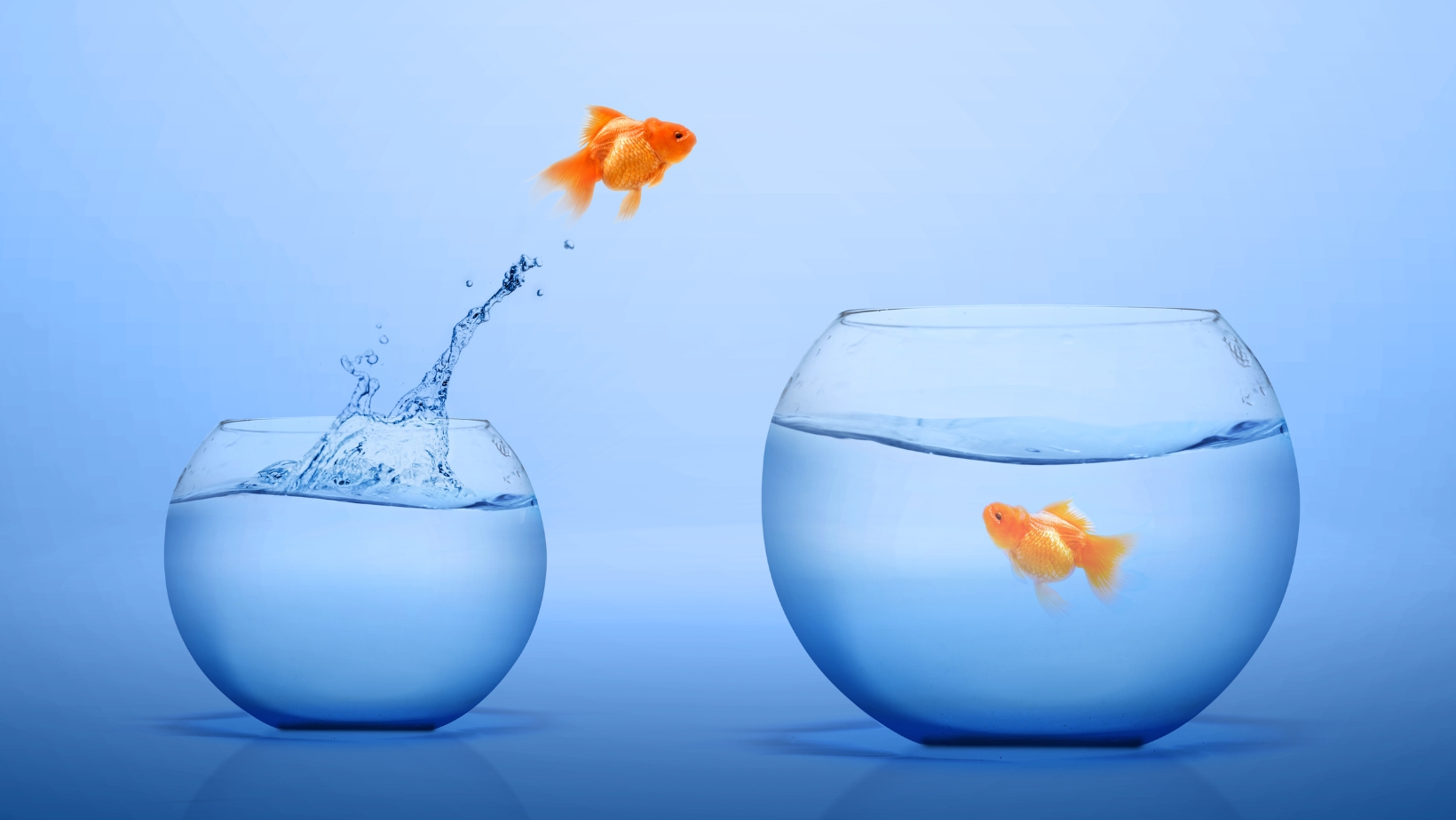 Have you ever thought about upsizing your home and being unsure when to go for it? 
Upsizing your home can be intimidating, but there are a few telltale signs it's time to do so.
Your Family is Growing
Your family is growing quickly, and your current home is overflowing with stuff! That two-bedroom home may work for children who are okay sharing rooms, but they may want their own space once they grow up. Not only do children (and pets) take up space in our homes, the garage and backyard can quickly become full of stuff too. 
Even if you aren't busting out the seams of your house, but you plan for kids or many pets, it could be time to upscale before you run out of room.
Being Able to Afford It 
One day you will be in a better financial position, and buying a house might be a significant next step. After all, as they say, a home is an investment. Perhaps you finally got a better-paying job or that promotion you have been working towards—if you have weighed the pros and cons, and feel you can afford a new home, now is the time to go for it!
Needing More Space
Even if your family doesn't grow with kids or pets, there is still that basic human instinct of accumulating stuff—whether you have started a new hobby or just existing daily, things seem to pile up continually. Upsizing would allow you to spread out more throughout your home and possibly have better storage solutions.
More space in your home can also provide more room to get that trampoline you have always wanted or a hot tub—inside, perhaps you want more luxuries, such as furniture or appliances.
Bigger and Better Furniture and Appliances
Lifestyles changing is one thing, but what about just wanting everyday luxuries, like a larger couch or dishwasher? I would love a dishwasher in my kitchen. A finished basement is also on my list to entertain guests easier in a separate space with a wet bar and projector screen.
Making Room for Pets
If there is a reason to up-size one's house, it is to allow for additional pets or provide a great space to take care of them—whether that be room to have their bed and food in or even an indoor pet bath and foyer. 
Entertaining Guests
One of the reasons I want to have a larger house is to entertain guests easily and have bigger groups come over. The responsibility of gatherings usually falls on a few people in the group—but being able to host from time to time sounds excellent too.
Having a bigger home will finally allow you to comfortably invite over all those people you couldn't have over before in your smaller accommodations.
Relocating
Relocating to a new area or another town will allow you to get more bang for your buck. We all have relocated at least once, which can open up an excellent opportunity to upsize your home.
Some homeowners might want to stay in the same home because of the memories made there, but sometimes running out of space might be a more significant reason to change houses. If you notice these signs, it might be time to upscale your home. Make sure all your finances are in place, and make a list of needs and wants before searching for the perfect house.
Your Local Realtor® can help you discover the best-upsized home for you!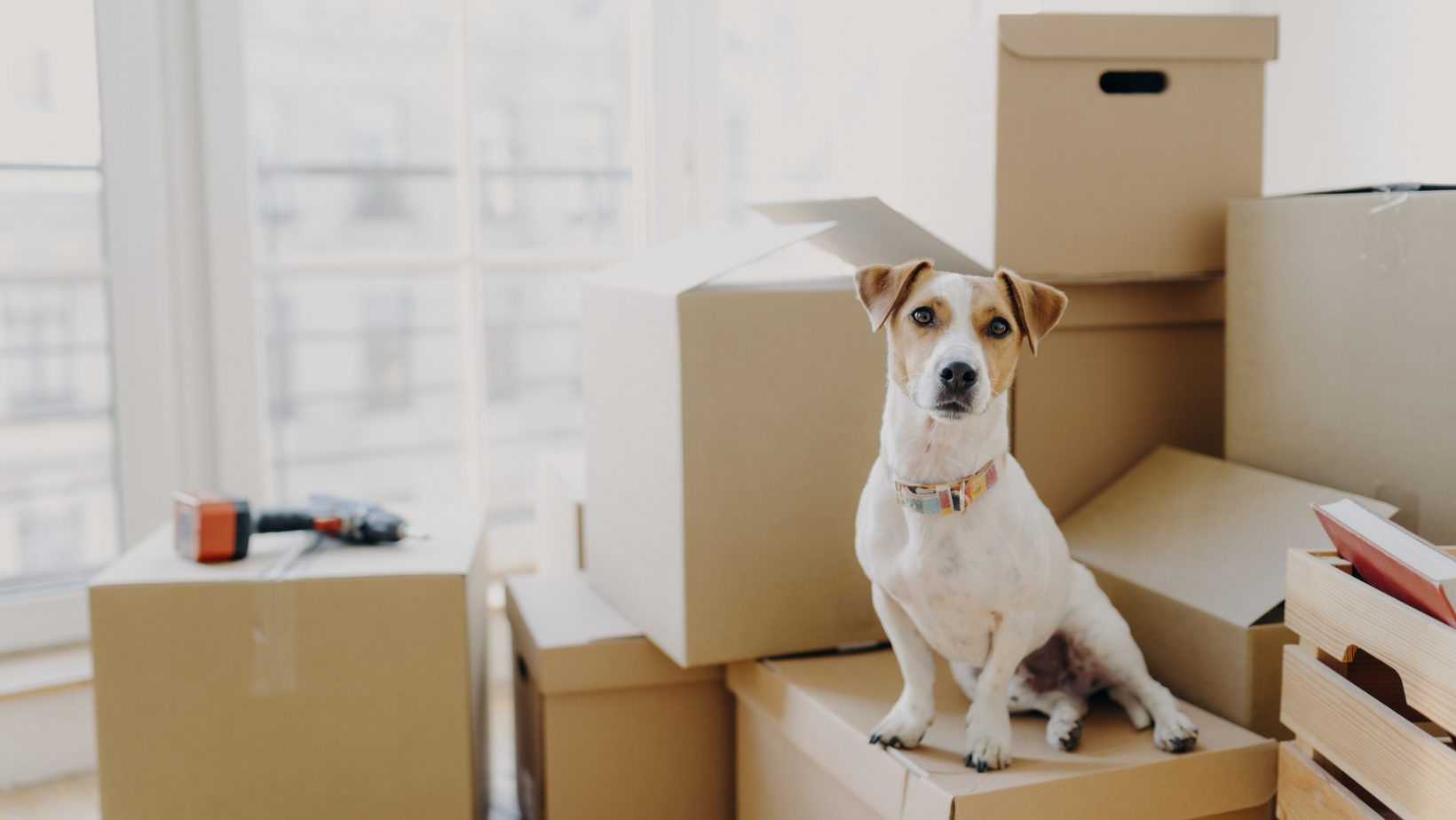 Buying or selling a home with pets can seem daunting for everyone involved. Here are a few great tips to make moving with a pet easier.
Buying a Home as a Pet Owner
Pet owners buying a new home should consider their furry friends' current and future needs. This can restrict the number of house choices available and create additional expenses to make modifications. Some pet-owner questions to ponder are:
Where can I take my dog outside to play or pathways to walk on?

Is there a yard for my dog?

Is the yard fenced for safety?

Do the neighbours have dogs too?

Are there any pet restrictions (primarily condos)?
Condo Life and Pets – What Should I Think About?
Before falling in love with a condo or townhouse, start by investigating the pet restrictions. Whether you have pets or plan to in the future, check the condo board rules. In general, condo townhouses have fewer restrictions than condo apartments. You should be able to inquire about pet rules and regulations through your REALTOR®, the condo property manager or by checking the by-laws (on the unit's status certificate).
Some common restrictions are as follows:
How many pets can you have?

Is there a specific weight limit?

What type of pets can you have (some condos only allow cats, for example)?

Limits on pet noise?

Rules about where pets can relieve themselves?

Rules about pet access?

Do you have to register the pet with the building?

Are there extra fees to have pets?
I Have Pets and am Selling my Home – What to do?
When selling your home, you want it to appeal to the masses—both the buyers who love pets and the buyers who do not. Firstly, to attract the attention of pet owners, mention things about the property, like a fully fenced yard, near parks, and let buyers know about the pet restrictions (if there are any). The second crowd you need to appeal to is the pet-free crowd. Many buyers have pet allergies and get nervous about the "dirt" that animals leave behind. If possible, deep clean the whole house before each showing, and remove any signs of a pet and your actual pet. 
The key takeaway is that you remove the pet(s) before showing a home to eliminate distractions. On the other hand, animals can also get stressed with strangers in their house, and the last thing you want is to have your cat, dog, or rabbit run out through an open door. Ask your REALTOR® about giving you a heads up to remove your pets before they bring clients.
If you have some furry friends and want to buy or sell comfortably, let me help you find the perfect house!