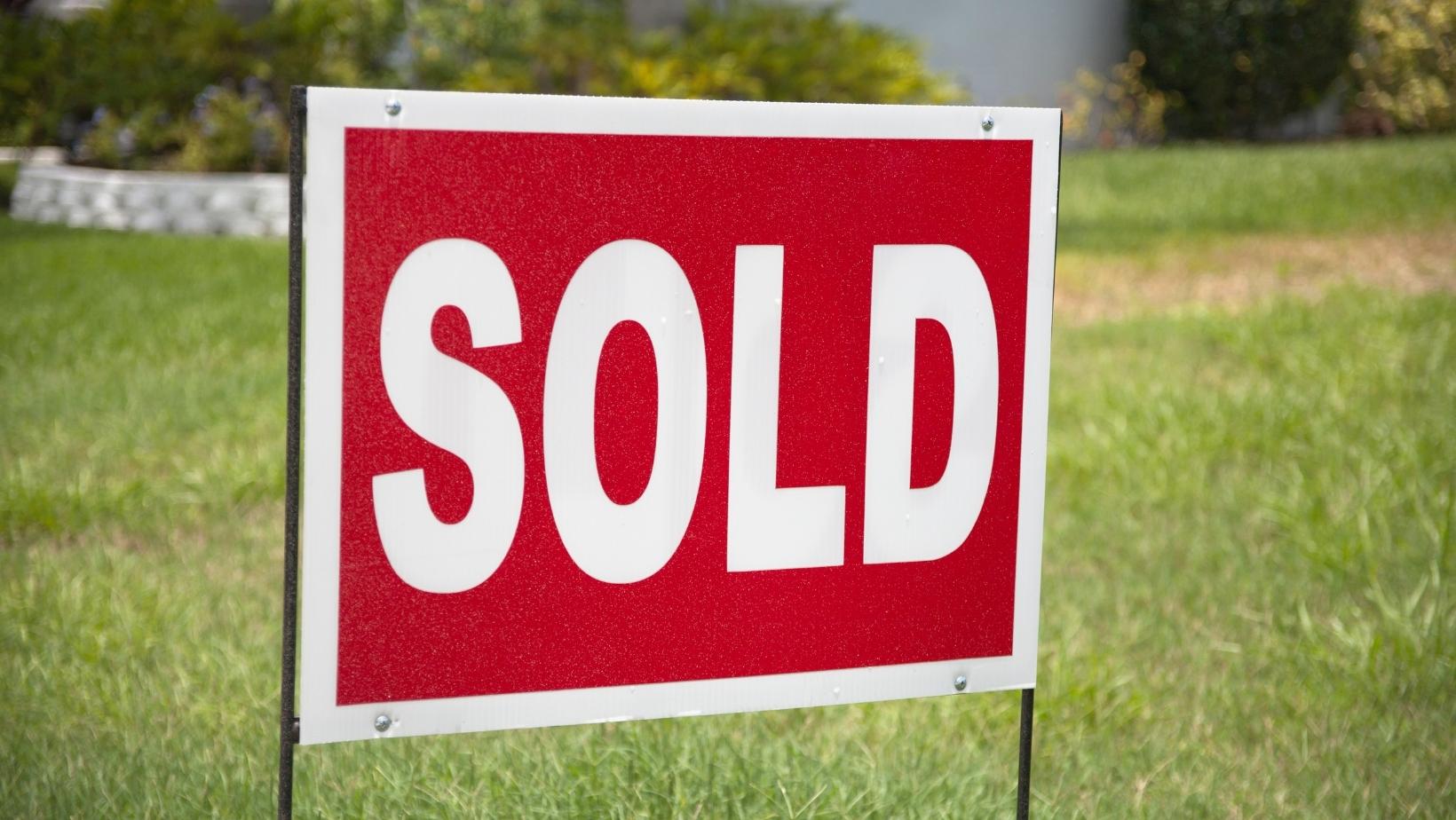 Do you plan on selling your home soon? Whether you are selling to accommodate your growing family or retiring and downsizing to a smaller home. This helpful guide will give you a few hints and tips to make selling your home a breeze.
Should You Hire a Real Estate Agent?
Whether you sell your home privately or with a listing agent is entirely up to you. Both choices come with various pros and cons. 
If you choose to sell privately, there are no real estate agent fees, but the time and energy needed to try to sell your home this way might not be worth it. A realtor will have many connections, experience and knowledge that you, as a homeowner, lack. They are an excellent liaison between the two parties, know how to fill out paperwork and will have a network of buyers and the best inspectors and lawyers.
Whether you choose a real estate agent or sell privately, these tips will still be helpful.
Tip 1: Know the Market
The real estate market fluctuates a lot. It can be hard to know the climate of the market and who has the advantage if it's the seller or the buyer. Check real estate reports to know if the market favours the seller or the buyer. If the market favours the seller, there will be low inventory and the quick sale of homes. If the market favours the buyer, there will be an abundance of inventory and a slow sales rate, with homes sitting on the market for weeks to months. This depends on the economic situation, national interest rates, location, and other factors.
Tip 2: Decide on a Listing Price
One of the best tips before selling your home is evaluating its worth in the current market. Your realtor can provide a Comparative Marketing Analysis at no extra cost. This analysis will look at a combination of factors, including features of your home, upgrades or renovations, the tax-assessed value of your property, and the selling price of comparable homes in your area.
Tip 3: Pick the Right Season
The season when you sell your home is equally as important as picking a listing price. There are pros and cons to selling in winter and warmer months.
Winter has lower inventory overall, so attracting buyers and offers is easier. There are a few drawbacks to selling in winter, though. Snowfall can make it hard for buyers to view your home and hide important features such as foundation and landscaping—let's face it, moving also sucks in winter. Try to list in autumn before the first snowfall to avoid this issue.
Spring and Summer usually have the highest amount of inventory to hit the market. An active market with more competition for you as a seller. This might be the ideal time for you to sell your home. Consider listing your home at a competitive price to attract more offers if that is the case.
If you are not looking for a quick sale, try listing your home in autumn. It is a great time to list because summer is winding down. It is easier for your home to stand out as fewer homes are on the market. There is changing leaves everywhere in autumn to enhance the beauty of your neighbourhood.
Tip 4: Staging & Marketing
Staging is not only a great way to show off the potential of your house to prospective buyers but also makes the home very appealing in the listing photos. 
Start by decluttering things you don't need every day and de-personalize the space. If this seems overwhelming, there are many home staging businesses out there that can help you.
Click here to open a comprehensive guide to staging your home.
To market your home, include these details in your listing:
Good quality professional photos

Photos of your home's exterior and yard in various seasons–focus on exciting features like a tiered deck, pool, etc.

Drone aerial Photography and videography of the property and neighbourhood. This can significantly improve the potential for a sale by up to 70%.

Showcase interesting details and wow features of your home. (fireplace, finished basement, kitchen upgrades, etc.)

Provide information about amenities, schools, shopping in the area, and walkability to these places.

Bonus if you can have a video virtual tour or 3d tour of your home created for you.
Tip 5: Showing Your Home
Most interested buyers want to see a home in person. There are a few ways to accomplish this: an open house for multiple showings at one or scheduled showings. 
Before viewers arrive, try to put things away and deep clean them beforehand.
Tip 6: Offers
In an ideal world, you would get multiple offers on your home, and you can select the best one for you. You can accept, counter or reject any offers you receive. Look out for offers that have unappealing conditions or contingencies that must be met before the sale goes through. The buyer's conditions could be various asks, the most common being a home inspection, secured financing or the sale of their own home. 
Review the paperwork with a lawyer when you get the right offer and are ready to accept it. There might be additional requests before the buyer agrees to close, such as including all appliances or requesting a repair. Your lawyer will ensure the paperwork goes through to the transfer of ownership.
Now that you have read through this selling your-home guide, I hope you feel a little more comfortable starting the process yourself. 
If you are looking into selling and/or buying a new home enlist the help of a trusted REALTOR® to help you through the process.