Social Links Widget
Click here to edit the Social Media Links settings. This text will not be visible on the front end.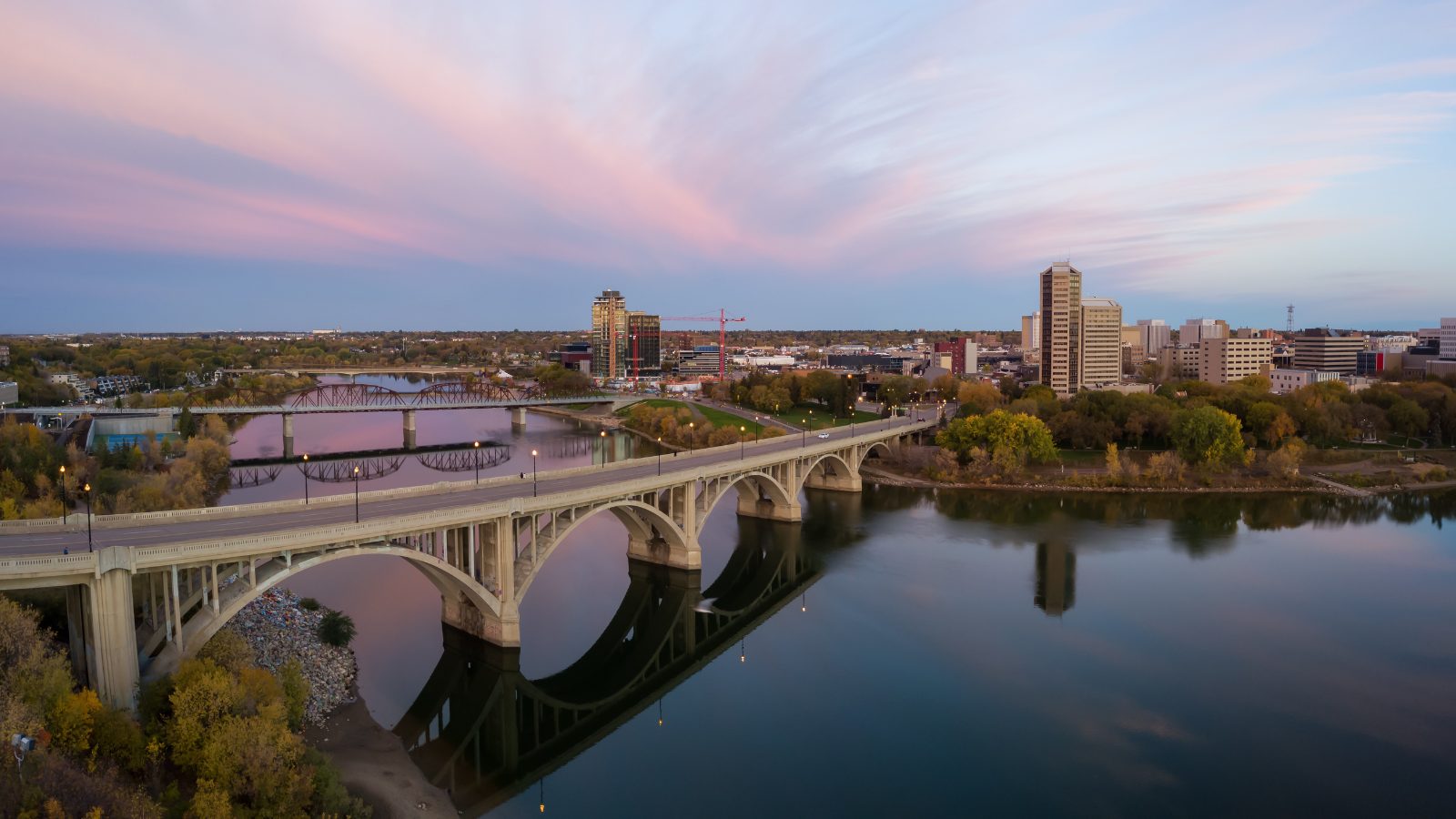 With gas prices skyrocketing as of late, you might be rethinking your family's schedule of upcoming events these next few months. Though heading out of town every weekend isn't looking particularly appealing this summer, that doesn't mean you're in for a season of boredom. Whether you're new to the Paris of the Prairies or are a seasoned Saskatoonian, here's your go-to guide to the city's local hot spots you should definitely check out this summer!
Takes place at River Landing starting at 2 PM on June 18th!

Tons of events planned including:

A stage concert featuring local 2SLGBTQ+ talent

Market of local businesses, artisans and artists

Delicious food

Family fun area for all ages supported by Grosvenor United Church

Beer gardens hosted by Alt Hotel
Truly unique theatre experience with the South Saskatchewan River as your backdrop

First show on July 2nd and goes until August 21st!

Catch one of three mainstage shows:

Cymbeline by William Shakespeare – July 2nd to August 14th

Shakespeare's Will by Vern Theissen – July 14 to July 31st

Iago Speaks by Daniel Macdonald – August 8th to August 21st
June 30th to July 7th at The Bessborough Gardens, Broadway Theatre, Amigos Cantina, The Basement, Victoria Park, Maurice Drouin Lounge and DTN YXE

Each summer, Saskatoon plays host to hundreds of world class artists and 75,000 hungry music fans for jazz, blues, funk, pop and more!
July 28th to August 6th on Broadway Avenue from 12th Street to Main Street

Celebrate local, provincial and international artists through in person and online performances in various locations 

Food trucks, artisan vendors, carnival games, accessible washrooms and much, much more!
August 9th to August 14th at Prarieland Park

Saskatchewan's largest summer event with 6 days of non-stop entertainment!

Rides and entertainment for endless family fun
August 19th to 21st

Saskatchewan's Classic Rock Festival feature an outstanding line-up of Canadian Classic Rock bands

RAIN or SHINE outdoor music festival in the Delta Bessborough Gardens at the Delta Hotels by Marrio Bessborough
Something on Sundays: Takes place from 1 PM-4 PM every Sunday featuring a new artmaking activity each week. SoS is free to attend, no admission or registration required!

Remai Modern also hosts Public Tours on Saturdays & Sundays
Get a unique tour experience of Saskatoon on the South Saskatchewan River all summer long!
The perfect little get away from the city with panoramic views of the river and with the relaxing countryside and scenic gardens

Delectable homestyle meals and unforgettable Saskatoon berry pie. Need we say more?
All generations can explore the beautiful park landscape with intimate gardens, historic buildings and a variety of western Candian animals and exotic species 

Saskatchewan's only CAZA-AZAC accredited zoo
Can't wait to check them out as an official Saskatoon resident but haven't found your dream home yet? We can help! Looking for even more fun to keep the kiddos entertained, check out our blog!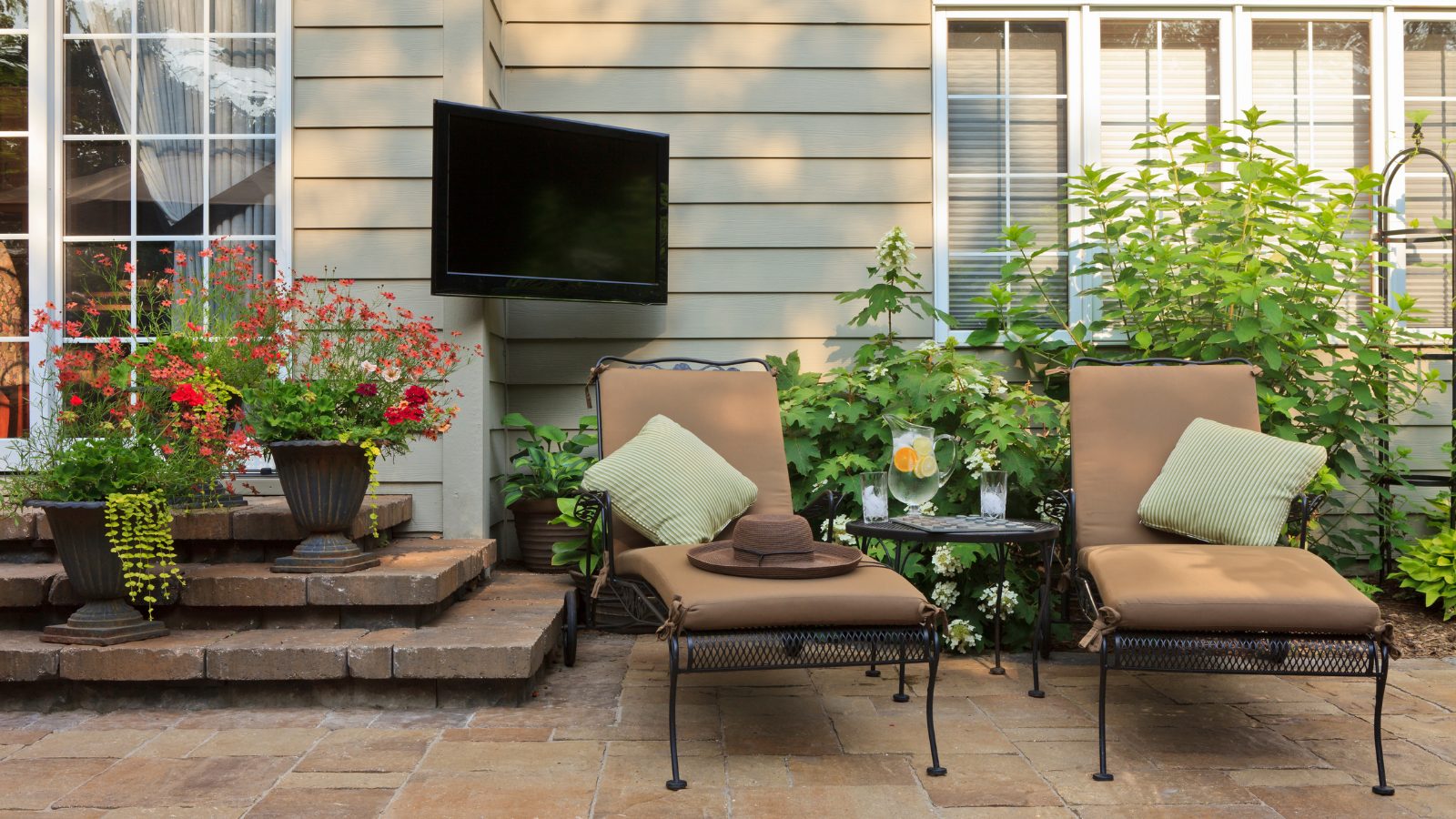 The sun is shining and the lush greens are getting more vibrant, meaning it's almost officially summer in Saskatoon! The city has plenty of activities and attractions built for you to live your warm summer days to the fullest. However, for the more introverted soul, a retreat is in order. What better place than at home? Make the most out of your summer by making the most out of your outdoor space. Whether it's a tiny patio or sprawling green, create your outdoor haven with these ideas, perfect for being the ultimate host or enjoying a little R & R on your own. Not to mention invoking the envy of all your neighbours and friends!
Supreme Lounging
Why not enjoy nature in comfort? Give your backyard a tropical feel with lounge chairs, chaise lounges and hammocks. Up the coze-factor with an outdoor sectional if you can swing it and complete with side tables, candles and a glass of wine. Or, create an outdoor lounge bed with a platform bed frame, futon mattress and outdoor fabric cover, tossing on some outdoor pillows for comfort.
Can't squeeze in a camping trip? No need to miss out on the best part–campfires! Take your outdoor lounge space to the next level with a fire pit. Easy to find and even easier to DIY!
Movie Night Under The Stars
Going out to the movies can be pricey, but enjoying your favourite movies under the stars is priceless. All you need to do is a taut, white sheet spread onto a flat surface (the sides of the house or garage work great), projector and phone or laptop. No access to a projector? No sweat. Make your own with just a shoe box, a magnifying glass and some cardboard.
Cheers!
No need to sort out a DD for this commute. Repurpose an old table or desk or get a little crafty with some cinder blocks and a few boards. Grab your speaker, ingredients for your favourite cocktails and glasses. Add some of those cute little umbrellas for extra flare.
A Bit More Than A BBQ
Most of us already have the standard patio set. Dress it up with some comfy cushions and the twinkle of fairy lights overhead. Even better yet, a chandelier is perfect for lending an extra special touch with a hint of formality and magic.
That Ahhhhh! Moment
Last but not least, embrace the serenity of nature with a mediation and yoga space in the comfort of your backyard. Bring in calming scents with strategically placed plants such as lavender and a standing tent or cabana.
Have your eye on a few ideas you want to try out but haven't found your Saskatoon dream home with the appropriate space to transform? That's where we come in! With our combined years of experience, we can help you find your forever home.