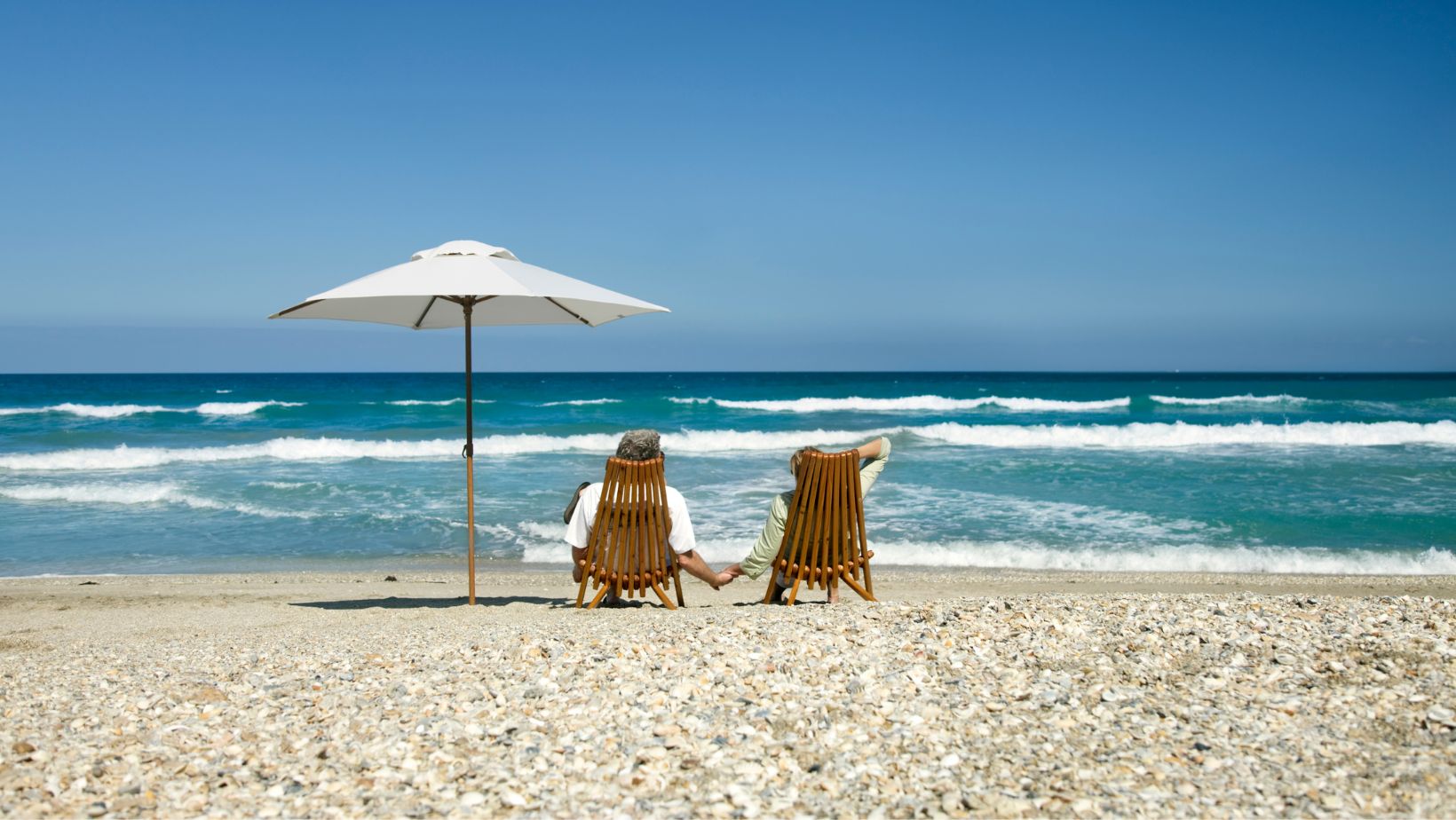 It's an exciting time in your life! You have finished your career, and you are ready to retire. And as a result, you might be considering moving or downsizing to help meet your new needs. Here are some things you may want to consider while looking for a new home as a retiree. 
Budget
The number one thing to think about when looking for a new home as a retiree is how much you want to spend and how much you can afford in the future. These are some factors that may influence your budget:
What is your future income stream, and how much do you want to spend on a mortgage? 
How much do you have in savings, and what amount do you want to spend on a new home?
If you sell the home you're in now, what price would you want, and how would that inform what you can afford to buy?
Commitment Level
What are your home needs now, and what do you expect them to be in the next ten years? Try to be realistic about what you want and need in your home. 
Taking care of a yard is a huge commitment. While it may be something that you can handle now, moving is a great chance to decide if this is something you want to continue to upkeep in the future. And by joining a community garden, you can still enjoy being outdoors with less commitment. 
Physical structures like stairs may become a hindrance in the future. It may be a good idea to look for somewhere that is accessible to accommodate you as your needs change.
As you look for a new place, consider what transportation options are available. Are there accessible parking spots? What about nearby public transit options? It's good to have various options as you look for somewhere new. 
How much time do you plan to spend at home in retirement? Some want a "home base" but will travel for up to 6 months of the year. If you will be travelling extensively, that should factor into how much you want to spend on your new home. 
Location
Perhaps this new move is a chance to explore your location options. After all, retirement is an excellent time to try something new. 
Do you want to live in the hustle of the city or spend your time in the peace of a lakeside village? Knowing what social environment is essential to deciding where to live.
A smaller, single-family home can still be a good option depending on your family's needs. However, some people prefer to live in a condo or a shared living community for the social aspect.
Choosing a neighbourhood that has the amenities you need is critical. Whether that includes parks, gyms, or shopping districts is up to you and your preferred lifestyle!
Amenities
Speaking of amenities, it is essential that you know what kind of amenities you want in your new home. If you are looking at shared living space, what options are available in the building could be a huge selling feature. Single-family homes also will offer different possible amenities or spaces for you. Knowing what you need and want will help you narrow down your list of potential homes. 
Retirement means you will have ample new free time for your hobbies! Having a workshop, sewing room, fully stocked kitchen, or other rooms dedicated to your hobbies may be great in your new retirement home. 
Whether that means friends nearby or space in your home for friends to visit, deciding what you want in a social space is very important.
We touched on this before, but having an outdoor space can be different from having a yard. Some shared living buildings have outdoor green spaces for their residents. Other times that can mean having a nearby park or public green space. However, you should decide how important it is to have outdoor space in your home. 
Retirement can be very exciting, but it can also be stressful trying to navigate your new needs now and in the future. Having a real estate professional to work with can help you decide what is most important and reduce the stress of moving. Feel free to contact me if you have any questions or need any assistance!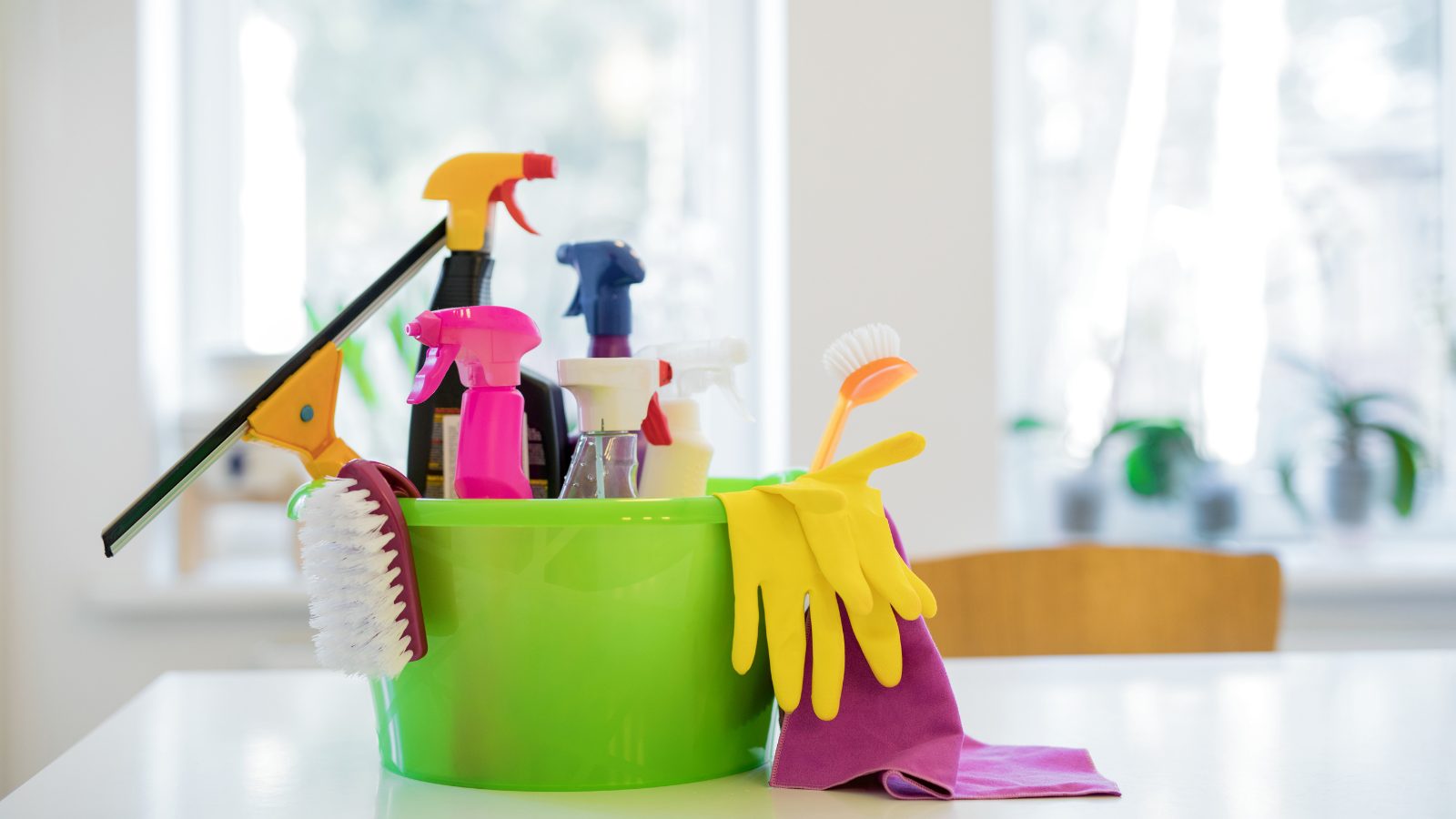 As we get older, we all have in common how much more time we spend in our days and weeks cleaning. Seriously, how does everything get so dirty so fast?! Or perhaps, maybe, you find yourself mesmerized by #CleanTok? Regardless of whether you are sprucing up the place to get ready to sell or just enjoy a clean space, there's no shortage of products to help get the job done.
However, it's way more fun spending your time and hard-earned money decorating our homes instead of constantly cleaning them. So, what if I told you there was a way to keep your home sparkling with materials you already have at home?
Stainless Steel
Stainless steel appliances are trendy in homes right now. It's pretty when it's clean, not so pretty when it's not. The good news is that using Windex or any other glass cleaner will shine it back up in seconds. Ran out of Windex? No problem. Spray some vinegar, wipe with a damp cloth of hot water, buff dry and voila!
Clogged, smelly sinks
While you're shining up your appliances, you might as well keep that vinegar handy. Kill odours by pouring some vinegar down the sink.
Ugly Coffee Rings
As much as you insist on coasters, you can still be left with a dreaded ring on your poor coffee table. Instead of hiding them with books, Magic Erasers are great for getting rid of marks on a majority of surfaces if you have one handy. Or, try hot water and mild dish soap. It might take a little bit of elbow grease to scrub it off, being aware that scrubbing can wear down paint over time.
Airborne Grease
There are plenty of wonderful kitchen degreasers on the market to get the job done. However, if you want to create your solution, combine a few drops of dish soap with some hot water and spray onto the area. Allow it a few minutes to sit and break down the grease before wiping it away.
Caked on Microwave Gunk
Eliminate the scrubbing and leave your microwave smelling fresh by putting 5-10 drops of lemon juice (lime juice or vinegar will also work just fine) in a bowl of water. Microwave on high for 3 minutes, letting the bowl sit for an additional 3 minutes to steam before opening. Then remove and wipe all the gunk right off. If you're sensitive to scents, heat just the bowl of water, following all the same steps!
It's amazing what a little vinegar or dish soap can do! Did any of these tips surprise you? Looking for more advice on selling your home? Haven't found your Saskatoon dream home yet? We can help!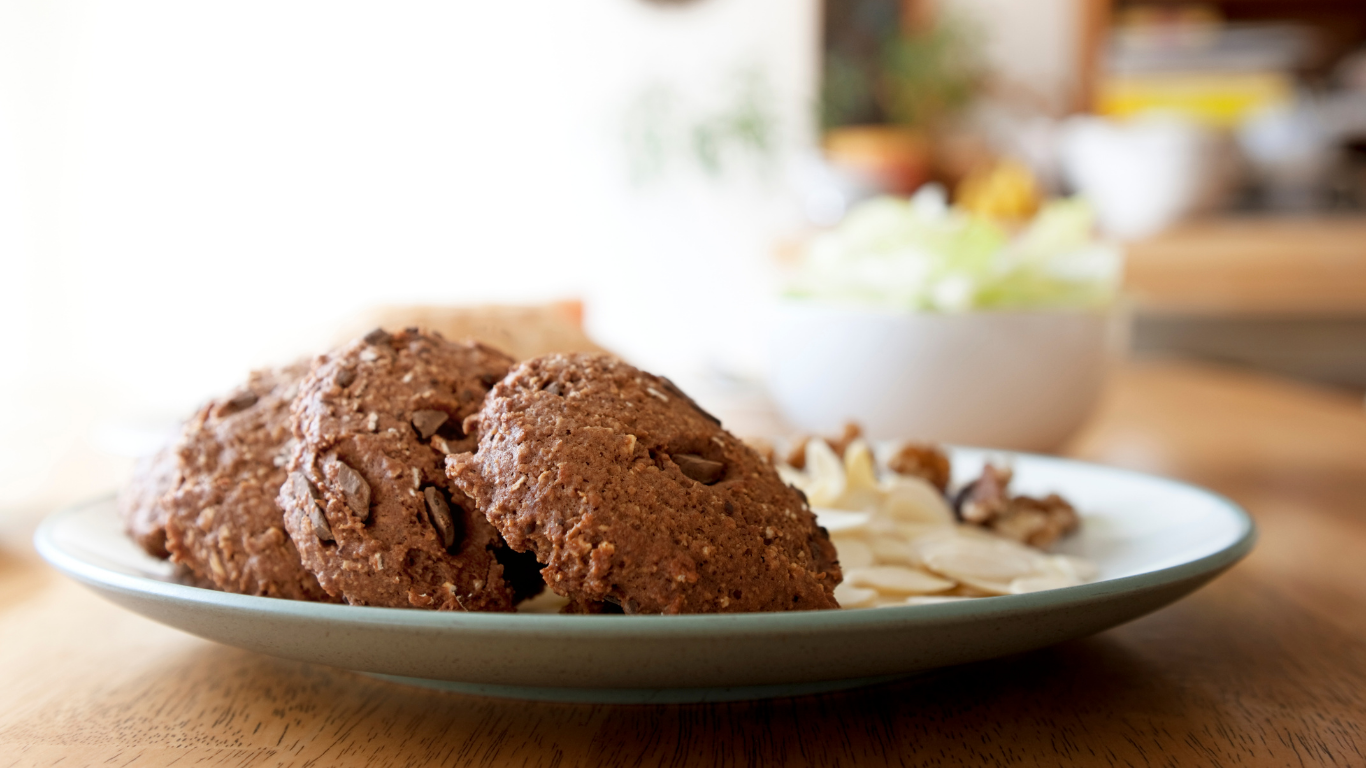 When selling your house, most people think about how it looks; you want your home to look as beautiful as the memories you made there. However, appealing to buyers' other four senses can help make them feel fully present in your home. Our five senses play an important role in processing the world around us and triggering our emotional responses. You can create a positive emotional reaction in potential buyers by appealing to all five senses and helping them imagine living in your home. 
Selling a House with Sight
This is the obvious one. Make sure to create a neutral clutter-free environment that buyers can imagine as their own. Neutral colours with an accent can help create a stylish and clean setting that is perfect for letting the imagination run wild. Try to tidy up as much as possible and keep the space appealing to your guests. If you have features in your home that make it feel more cozy, such as a fireplace, don't be afraid to turn it on to make people feel comfortable. 
Selling a House with Sound
Find some relaxing or comforting music to play in the background during the house tour. Keep the music to a minimum, so it doesn't overpower the conversation. For genres of music, you could match it to the season, such as Christmas music during the holidays, or pick sounds suitable for any season, such as lo-fi or jazz. 
If you have natural sound features, create a space where guests can enjoy them. For example, water fountains or other elements can add a relaxing atmosphere to your house. Wind chimes are another great way to welcome guests into the space and make them feel in touch with your home. 
Selling a House with Smell
While some people recommend using strongly scented products for cleaning, some research says that buyers prefer neutral or lightly scented spaces when touring your home. Therefore, it's probably a good idea to skip on the scented candles or air fresheners, as buyers may feel you are trying to hide something. 
Instead, use light or unscented cleaning products and find ways to add more natural scents to your house. For example, baking before guests arrive can add that homey smell to your space. Another trick, if you're short on time, is to put some vanilla or lemon on the stove. This can give the same welcoming atmosphere while not being too overpowering. 
Selling a House with Taste
While I wouldn't recommend that you provide anything too labour-intensive, it may be nice to have some snacks or water for your guests. Consider buying in bulk and having a dedicated bowl of small candies for each walk-through to make it easy. Or, if you did that baking we mentioned earlier, consider putting some out for guests! This simple gesture will leave a lasting impression on your potential buyers. 
Selling a House with Touch
Make sure to display a variety of fabrics and textures around your house. This also adds to the visual appeal of your space. You should also vacuum the carpets and well and wash your floors. Not only is this a great practice for general cleaning and home maintenance, it also keeps unwanted graininess away and adds extra bounce and comfort underfoot. Put out the fluffiest blankets on your bed and add some throw pillows to add depth and variety. 
By engaging all five of a buyers' senses, you can ensure that your house sticks out in their Saskatoon home search and maximizes its appeal for every tour. If you're looking for additional help or support, you can contact us, and we would be happy to help you sell your home!