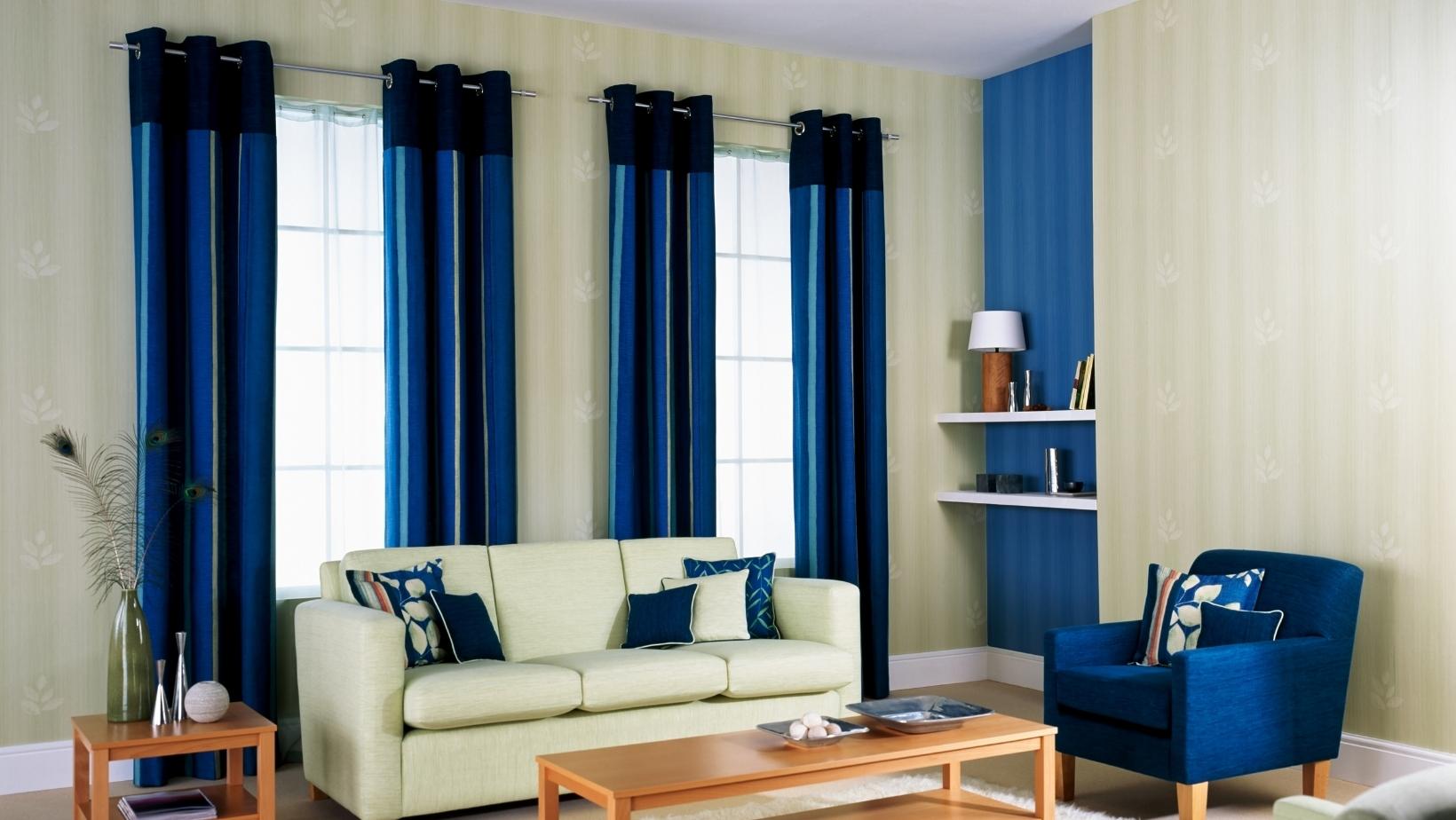 Want to jazz up your space to be luxurious but don't have a lot of extra income? There are numerous things you can do on a budget to give your room a touch of class.
Keep reading for great tips and tricks to get those luxury vibes without burning a hole in your pocketbook.
Impactful Lighting Fixtures
If your light fixtures look dated or no longer fit the vibe of your home, think about updating them with statement light fixtures. A statement light fixture is an excellent investment, it creates an elevated look and focal point in your space.
Some excellent affordable options would be buying a cylinder shade or drum for your existing lights. Vintage shops or discount home stores might be another great place to look.
Mirror, Mirror on the Wall…
Mirrors reflect a sense of space and openness. They are relatively inexpensive, easy to find, to hang and instantly change the look of any room. Mirrors visually add square footage and bounce light to create a brighter space.
Try adding mirror closet doors to make any bedroom look bigger or create a statement wall of different mirrors, ornate frames or otherwise. Mirrors are great for mixing and matching sizes and styles.
Accent Tables for Practicality and Style
An accent table is a practical solution to add a touch of elegance to any room. Go for a mixed material table to add flare. Placing a table between two chairs or a sofa can elevate any space.
Fresh Painting or Wallpaper
Painting is probably the most common way to change a room, and it boasts a lot of impact for not a lot of money. Once popular paint colours like whites, greys and blues are fading away, clients opt for natural, cozy tones like creams, taupes, and beige. For an eclectic vibe, seek purples, chocolates and even hunter greens.
Wallpaper is a little more complex to install and pricy, but a great one can be a showstopper. It is also great for hiding existing wall imperfections or covering an unpaintable older wall. Try wallpaper in a hallway, accent wall in a bedroom or make a mundane small bathroom pop.
Switch out Furniture Hardware 
It is easy to forget how much furniture impacts a room. If your furniture feels dated or isn't fitting within your space anymore, try changing out the hardware. Updating the knobs and handles of a piece can bring a more modern or vintage look, depending on what style you like. In the kitchen, it's nice to update the handles frequently to keep it chic.
Transform Chairs with Fabric or Paint to Luxury Seating
For the past few years, painting and reupholstering old furniture has been all the rage, and it's not stopping anytime soon. 
Having a set of chairs that coordinate with the rest of the room brings in a luxe custom feel. Pick a paint colour that is part of your existing room colour palette. Paint your chairs and then look for fabric to upholster them.
Choose a fabric that encompasses the colours of the existing room's decor and the new paint colour. The textile can be as tame or wild as you want. Try a solid or bold pattern.
You only need a little bit of fabric for this transformation project, so go ahead and invest in a luxe, high-end or designer one.
Dramatic Floor-to-Ceiling Curtains
Layers, whether in clothing or a home, always make everything look put together. Instead of adding just a basic curtain, try hanging curtains from the top of the ceiling for a dramatic effect.
Curtains hung from the ceiling help to visually create more height and space by drawing the eye upwards. Pick a light, airy fabric to let the natural light seep in.
Buy curtains that are longer than needed and trim them from the bottom, rather than getting custom-made curtains—an excellent cost-effective option.
Make an Impact with Small, Bold Accessories
Accessorize your space with objects that don't blend in; pick unique ones that will stand out. Choose a bold colour palette or mixed material pieces, like an ornate or gold mirror over a fireplace.
Lamps, decorative boxes, fresh flowers, antiques or coffee table books are also impactful in any space.
Update Hardware and Re-paint Old, Outdated Cabinets
Refresh and renew kitchen and bathroom cupboards with a fresh coat of paint. 
Adding a new set of hardware, like drawer pulls and knobs, can also help complement the new paint colour.
The average cost of this makeover is under $500, compared to installing all-new cabinets, which would likely set you back a few thousand dollars.
These tips and tricks will help you spruce up your home in no time! Whether you are staging your home to sell or want to enjoy your decorating efforts, these inexpensive tips are sure to please. 
If you want to sell your home, contact your local REALTOR® today!