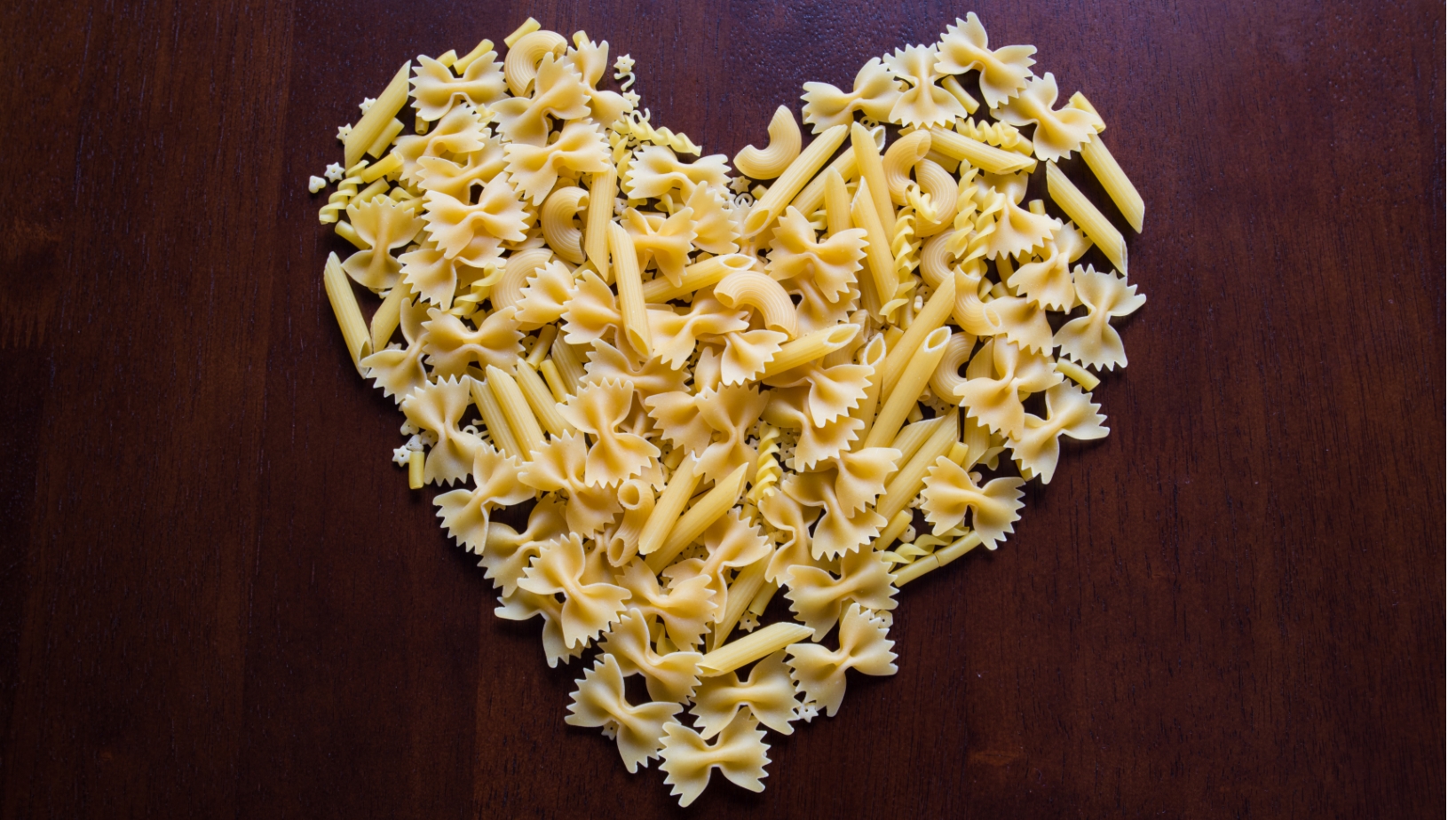 Valentine's Day is a lovely excuse to get together with your partner for a date night or go out and eat some delicious food with friends. Here are a few fantastic locally-owned restaurants specializing in pasta dishes located in downtown Saskatoon.
La Cucina is a locally owned Italian restaurant that uses elevated simple ingredients. It is located in the heart of downtown. The atmosphere is modern and romantic. The food is delicious, and the servers are super friendly.
Their Valentine's Special Set Menu is available on Saturday, Feb 11th and Tuesday, Feb 14th—priced at $125.00 a person. See menu below.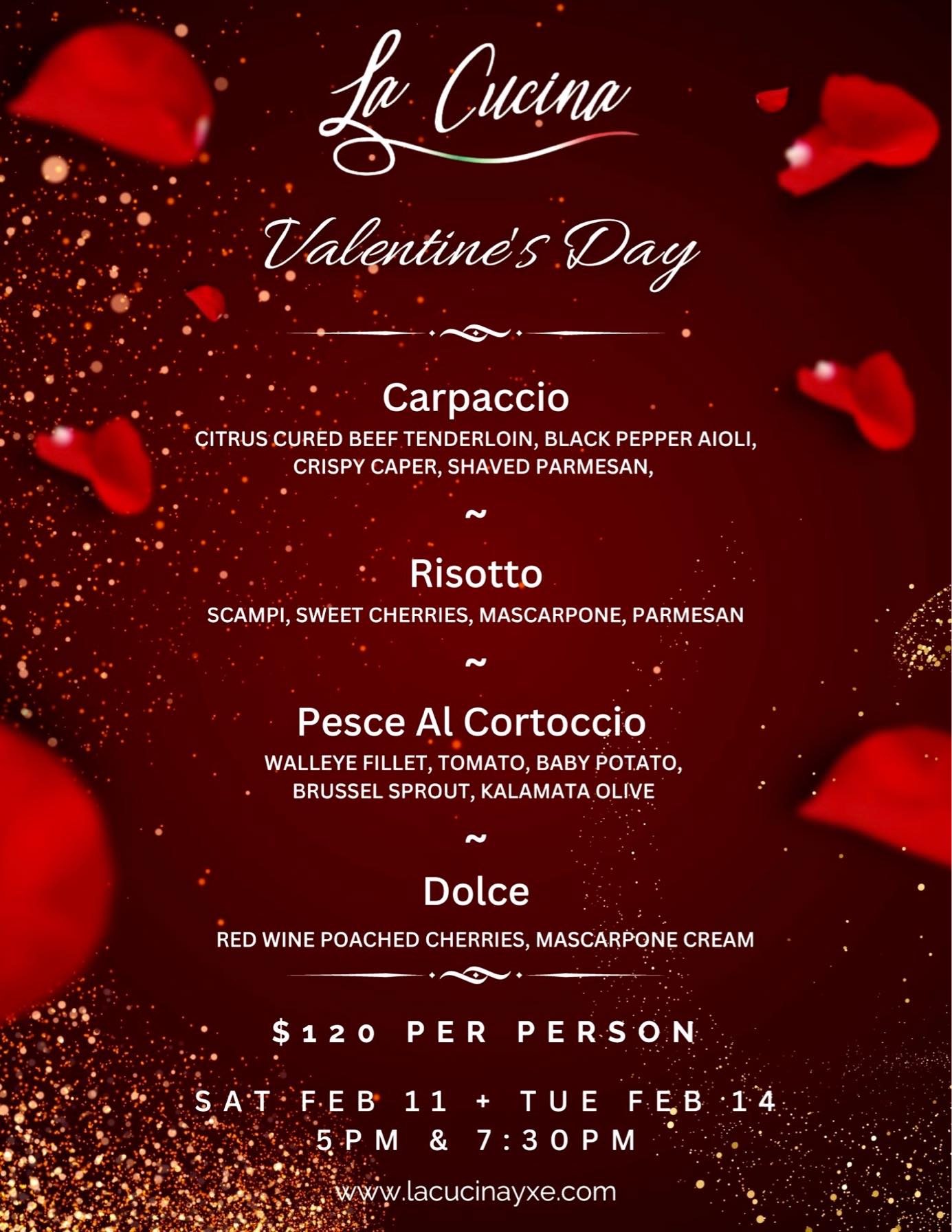 Primal is another locally-owned pasta restaurant. Pasta is handmade with heritage grains and featuring meat forward dishes made with ingredients from locally owned farms—located on 20th street near downtown. The quaint and cozy atmosphere is sure to draw anyone in. Book into this place quickly because the tables fill up fast. The servers know the menu front to back and can help you choose something perfect. The food is fantastic, and I have always had a great experience.
Their Valentine's Menu is $80.00 a person. See menu below.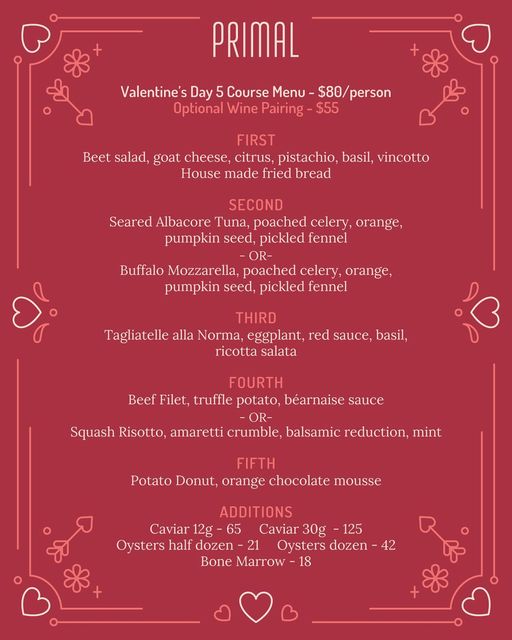 Little Grouse on the Prairie focuses on Italian fusion cuisine and is locally owned. They pride themselves on farm-to-table, locally sourced ingredients. Located downtown on a quiet street, away from the bustle. They have a uniquely classic atmosphere with large windows for people to watch. Their food is exceptional, and I always leave feeling fulfilled. 
Their Valentine's Menu is $95.00 a person. See menu below: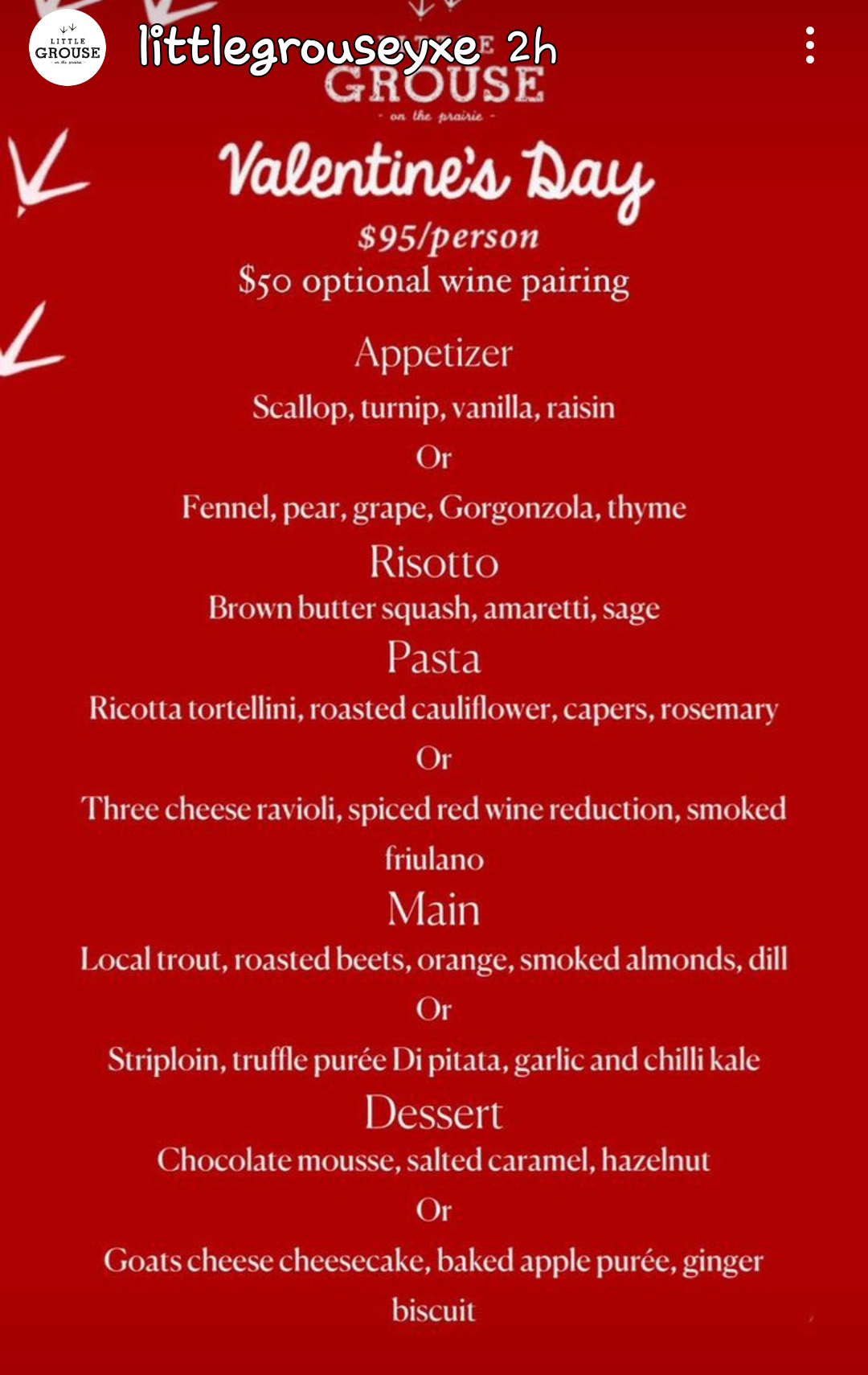 If you are interested in any of these great choices. I recommend booking a table as soon as possible. If you are unable to make it for Valentine's supper, enjoy fantastic food anytime at any of these restaurants.
Contact your local REALTOR® if you want to move closer to any of these great places!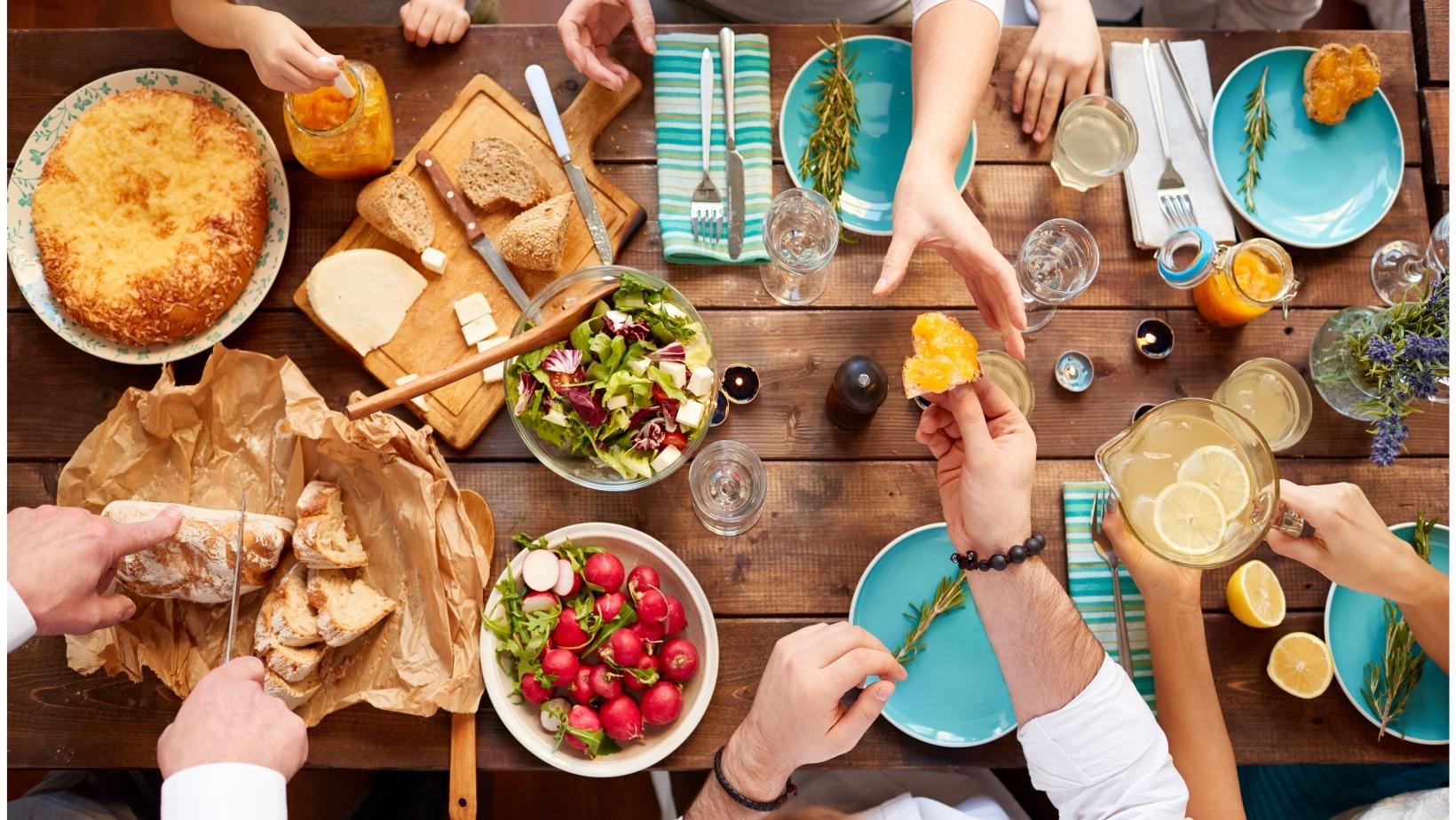 Are you planning to host a group of people, and you feel the anxiety building up?
These helpful tips will guide you through everything you need to know about becoming the ultimate host.
Don't Sweat the Small Stuff
Whether you are hosting a quaint get-together or an elaborate party, it is essential to remember that no one will notice minor mishaps along the way.
The trick to being a great host is having good energy and encouraging everyone to enjoy themselves. At the end of the day, people are there to have a good time, see you and eat some delicious food.
Simplify your Menu
You don't need to cook a five-course meal to throw a great party. If you feel overwhelmed, try minimizing your menu to fewer and less complex items. Prepare a recipe that you have made a hundred times that always turns out fabulous; this will relieve the stresses of it turning out. 
If you are pressed for time, make the gathering a potluck and have everyone bring their favourite dish, or better yet, grab something from a local restaurant or catering company.
Ask for Help
Planning and prepping a large meal is no easy task. It is always better with friends and family to help make the meal. Whether in the form of a potluck or helping with simple tasks, like setting the table, lighting candles or tossing a salad, don't be afraid to turn down help. Encourage your company to get involved and have fun while you're at it.
Don't Procrastinate
If you are a lot like me, you excel at procrastination. Stress makes everything come together within minutes—but I don't recommend this.
Avoid leaving tasks and planning to the last minute. Try not to feel stressed when you are shopping for groceries. Go a few days before the big day and prep what you can ahead of time—frozen, ready-to-bake lasagna, anyone? Ensure you clean your home and clear out guests' closets days before, so you aren't scrambling to do it the same day. 
Set up DIY Drink Stations
Everyone has different tastes in food, and the same goes for drinks. A fun way to let your guests mingle is to set out a DIY drink station. Set out a variety of cut fruits, herbs and garnishes for mixing and matching. This will allow you to set out things ahead and save time once guests arrive. You can go all out with a full bar, drink dispensers, and even set out a drink mixing recipe book for those looking to get creative. Of course, set out a variety of tonic waters and non-alcoholic beverages as well!
Give Away Leftovers
Leftovers are bound to happen after a big meal, and the last thing you need in your fridge is half a cheesecake. Divide up the leftovers between guests to set them up for a nice lunch or supper the next day—keep some inexpensive plastic containers or takeaway boxes handy for these occasions. Not only is this a great way to free up your fridge space, but also to be generous.
Hopefully, with these helpful tips, you are ready to plan that next party with friends or a large family supper with ease. Remember to have confidence in yourself and project positive energy; everyone will feel at ease and enjoy themselves.
Contact your local REALTOR® to help you find a great home if you require a great entertainment space.